'Mum, for Christmas this year I want a cow and a chicken' – oh wow, here we go, we're really moving to the English countryside.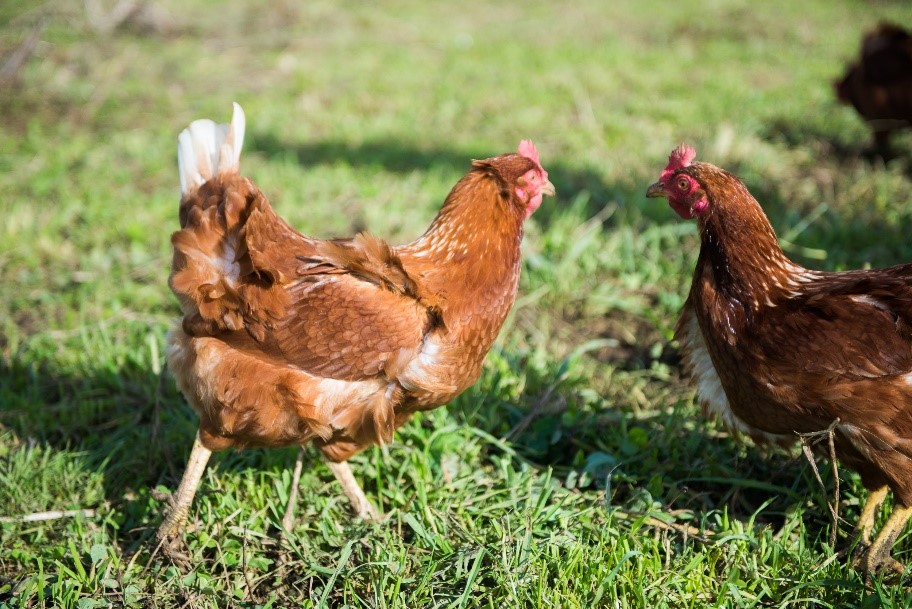 When my daughter told me she wanted a cow and a chicken for Christmas, and that they'd be called Poppy and Rosie, I knew that we were ready for our family adventure in farming.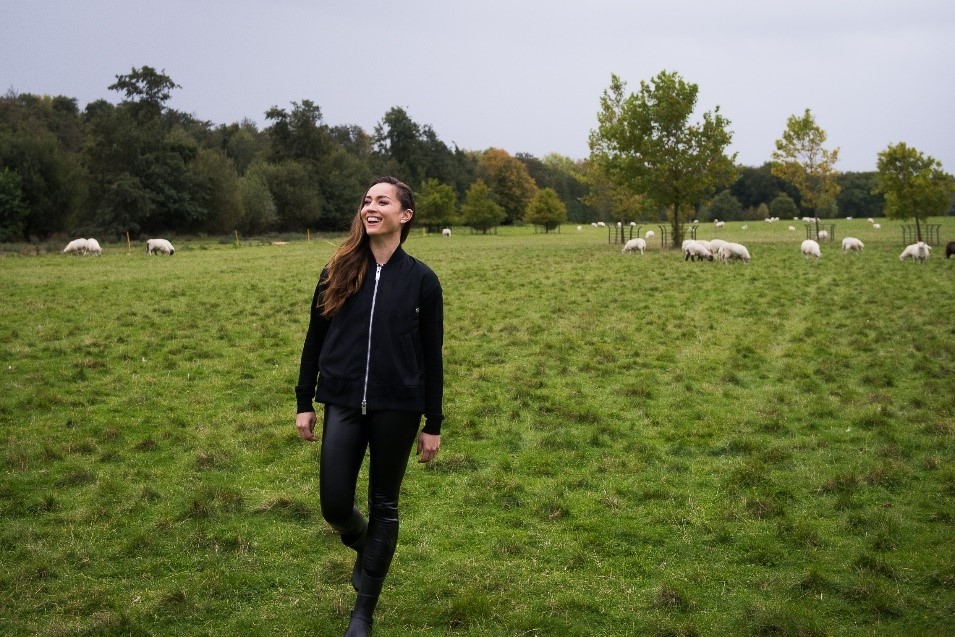 Growing up in rural Malaysia, my godmother taught me to respect food and produce and where it comes from. I want my own children to grow up knowing what it is to experience wonder in nature, and linking that joy to the food on their plates.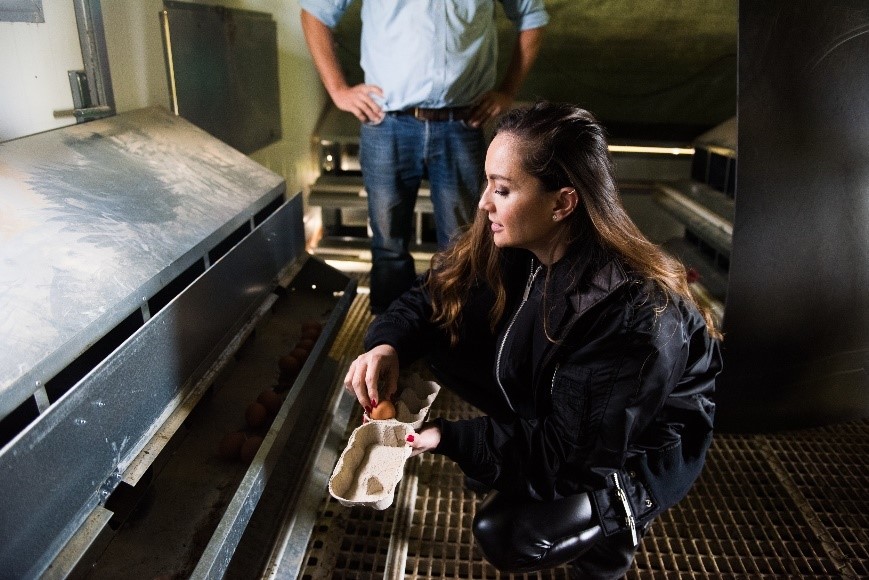 I have so much to learn about farming, about producing food in a way that gives back to the land instead of taking from it, and about all the people who are changing the way we farm in the UK.