Jun 2023 24
Earlier this month we visited Winterbourne Downs Nature Reserve, near Salisbury, to look at their chalk grassland, as well as the butterfly banks and flower meadows they have created. It was of particular interest to us because we are looking to establish our own...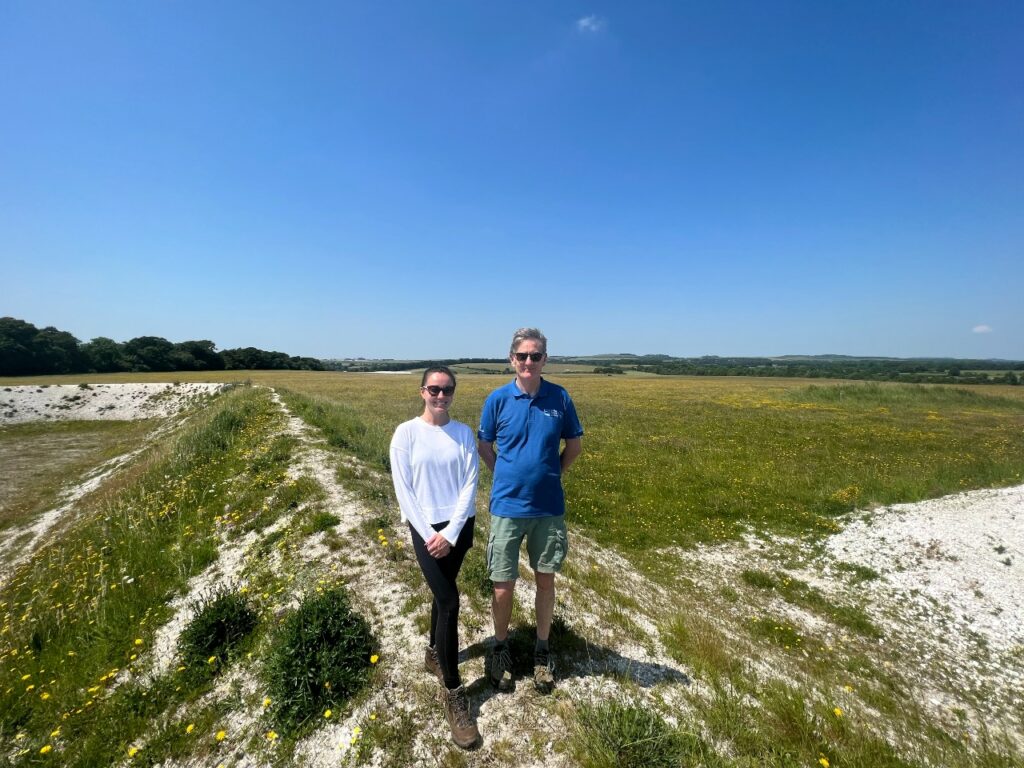 Jun 2023 24
Earlier this month we visited Winterbourne Downs Nature Reserve, near Salisbury, to look at their chalk grassland, as well as the butterfly banks and flower meadows they have created. It was of particular interest to us because we are looking to establish our own...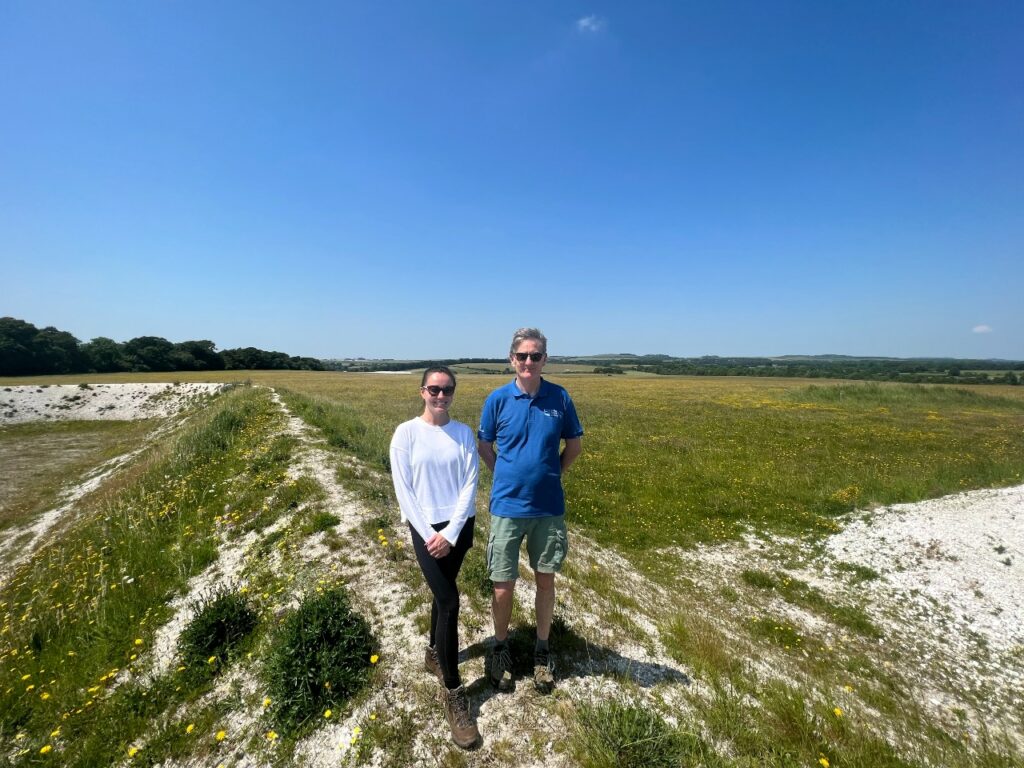 May 2023 31
I was thrilled to be in the Isle of Wight last month for the launch of the Hampshire & Isle of Wight Rewilding Network. It's wonderful to be part of this network of landowners who are committed to nature recovery – the aim is to share ideas while tapping into...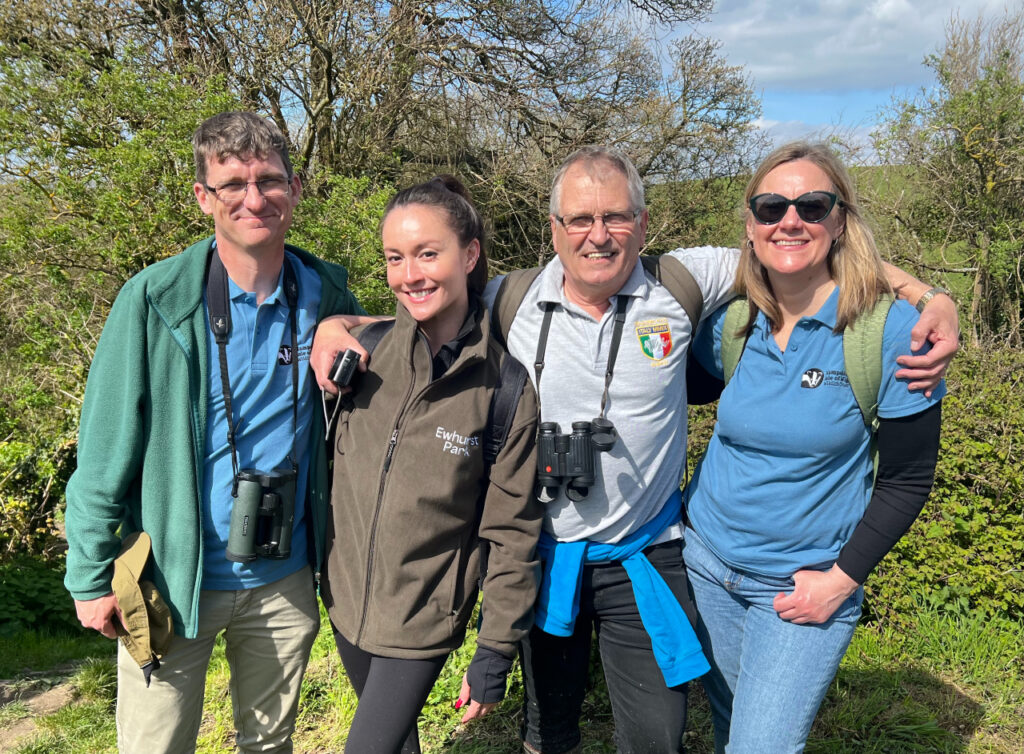 May 2023 26
This month I heard a cuckoo for the first time. It was amazing for two reasons. First, our ranger Andy tells me it's the first time in years that cuckoos have been heard at Ewhurst Park – so that is really special. And secondly, for me, it was the first time I had...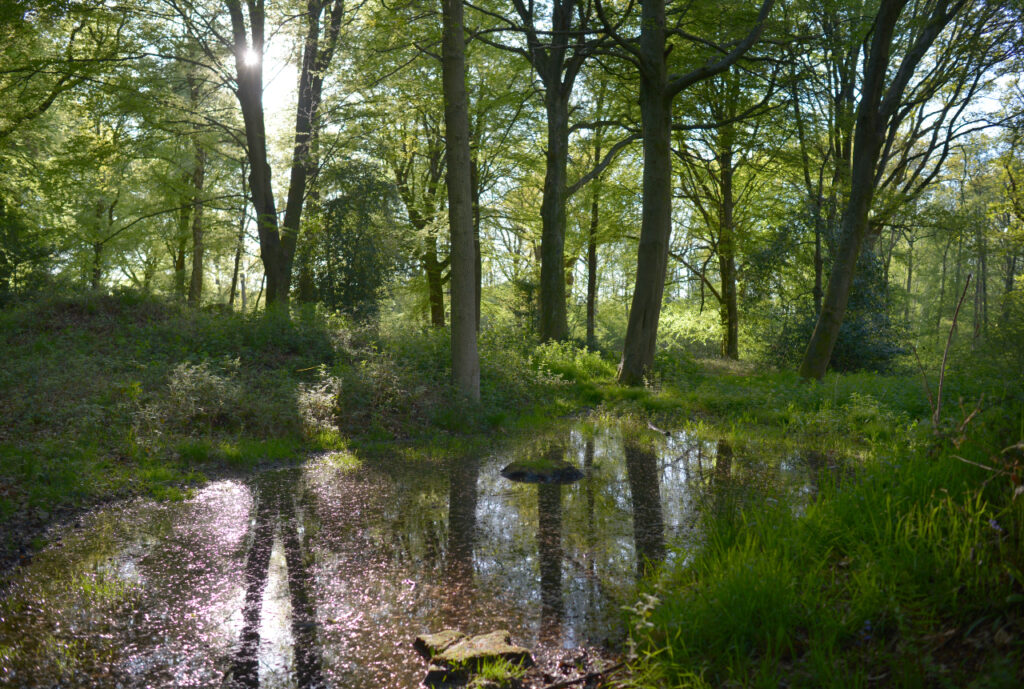 May 2023 15
In an earlier blog, I wrote about a schools' competition to find names for the two beavers we released into an enclosure at Ewhurst Park.  The competition was run by our friends at the Hampshire and Isle of Wight Wildlife Trust, and the names chosen were Chompy and...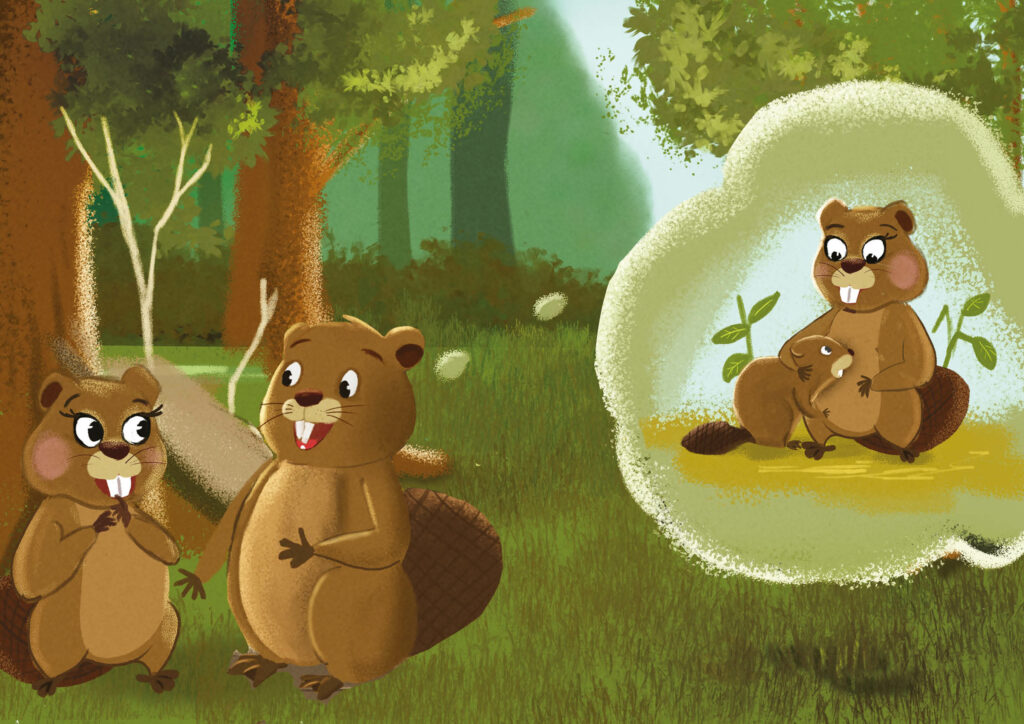 May 2023 6
Congratulations to King Charles on his coronation! His Royal Highness is someone I have always admired for his commitment to environmental issues. King Charles has been campaigning on the environment since before I was born. Back in the 1960s, he was ahead of the...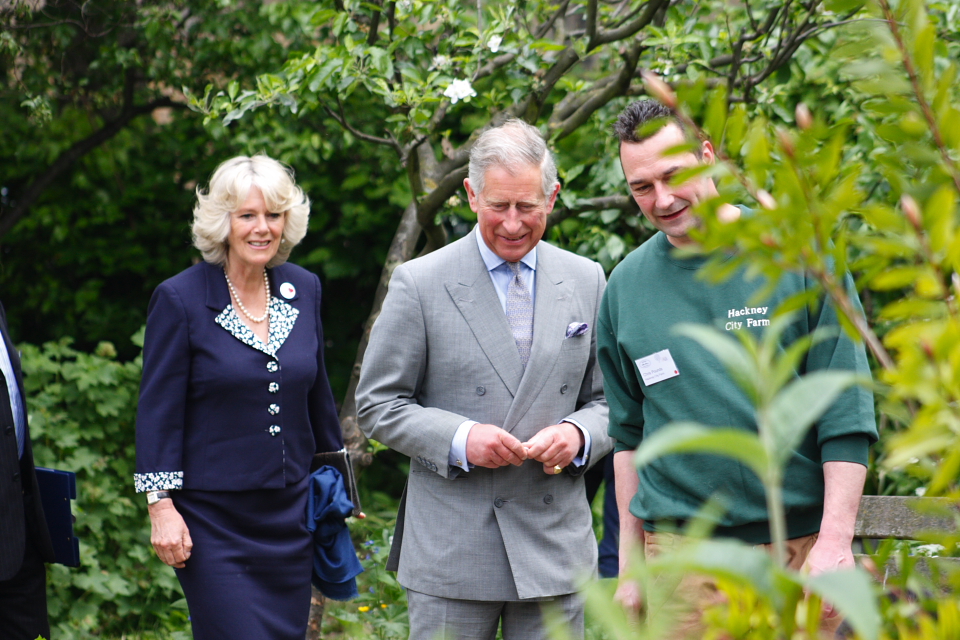 Apr 2023 25
I love foraging. There's something about foraging that embodies the spirit of what we are trying to do at Ewhurst Park, which is about appreciating and reconnecting with nature. I often refer to Ewhurst Park as an 'edible landscape'. This is because, when we slow...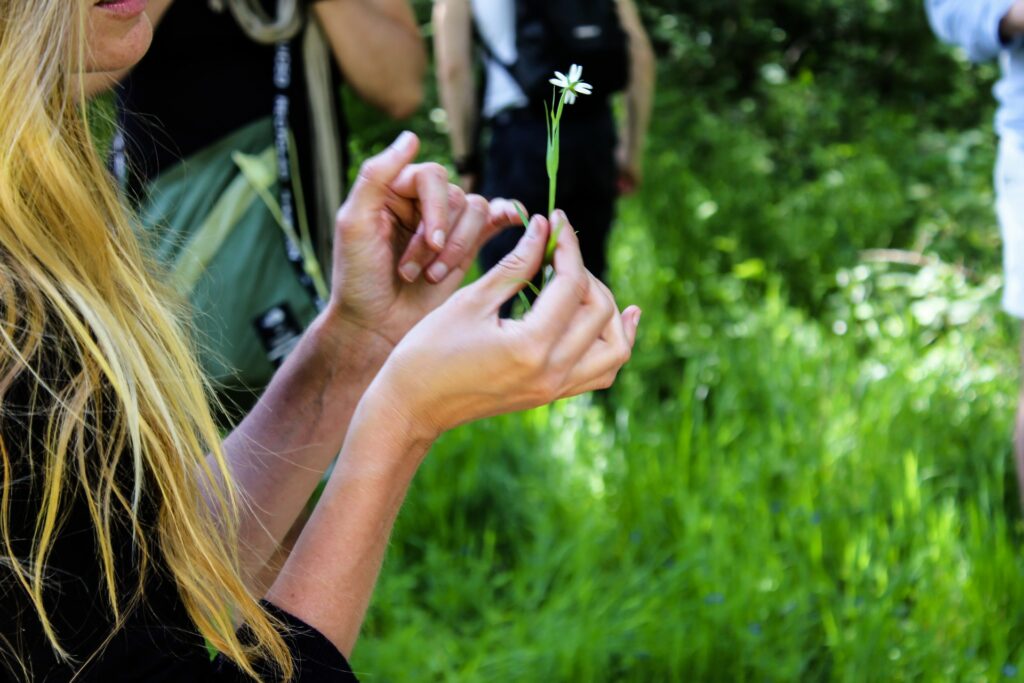 Apr 2023 11
This year will see a lot of activity in the market garden at Ewhurst Park. Building on our previous test beds we will be implementing environmentally friendly approaches to cultivation, such as 'no dig', permaculture and green composting. The overarching philosophy...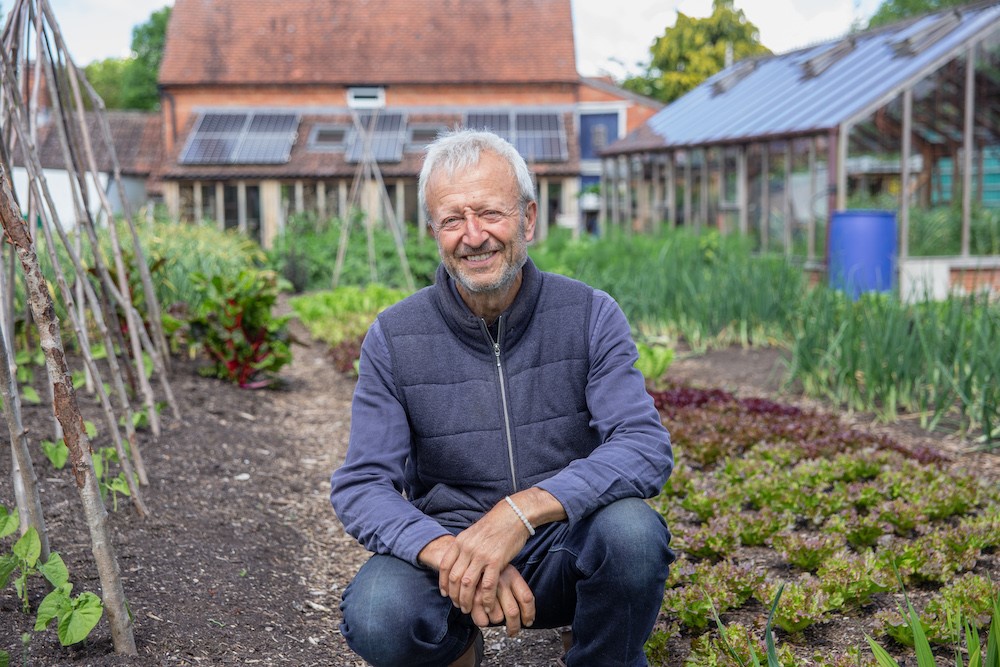 Mar 2023 23
Wednesday 22 March was a big day for us at Ewhurst Park. We welcomed some very important guests, including His Excellency Ambassador Dato' Zakri Jaafar, the Malaysian High Commissioner to London, and his team, together with 60 primary school children, who were the...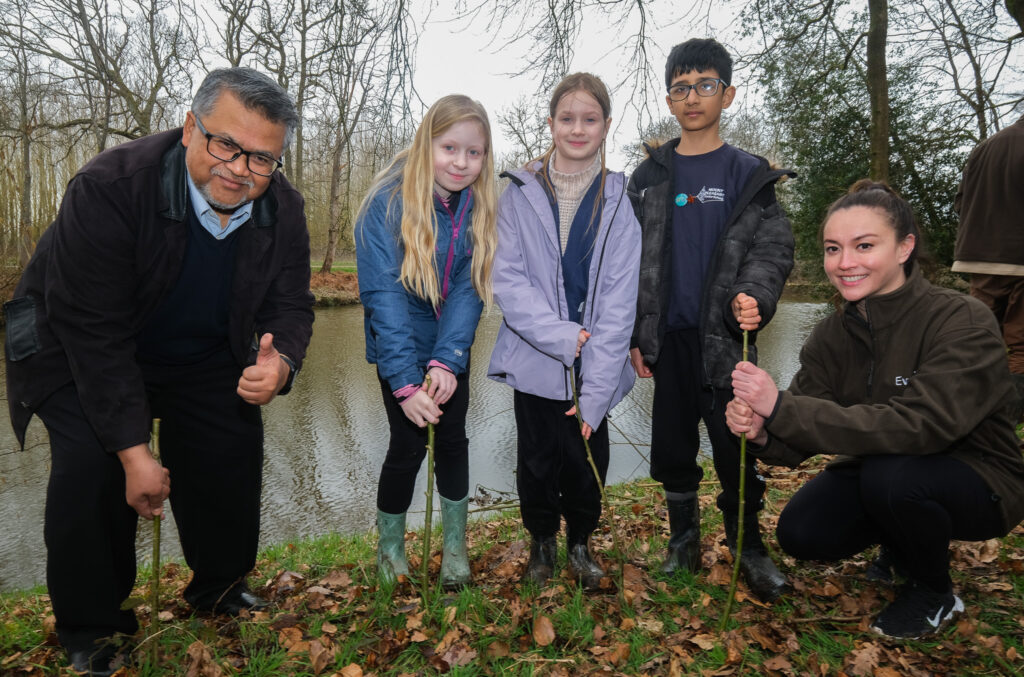 Mar 2023 3
Insect pollinators of all types are in decline in the UK. Remember how, years ago, when driving through the countryside, insects and flies would splat onto the car windscreen? This rarely happens now – it's an unmistakable sign that something drastic has happened...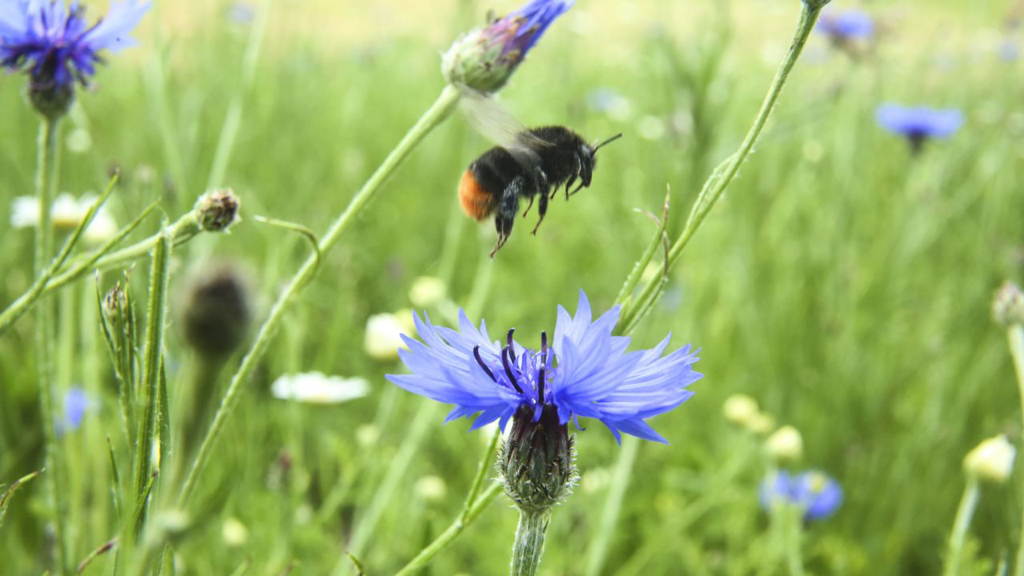 Feb 2023 28
We have been checking in on our newest residents at Ewhurst Park – the pair of beavers we released into a specially-prepared seven-acre enclosure last month. Happily, we can report that Chompy and Hazel – as our beavers were named in a schools competition run with...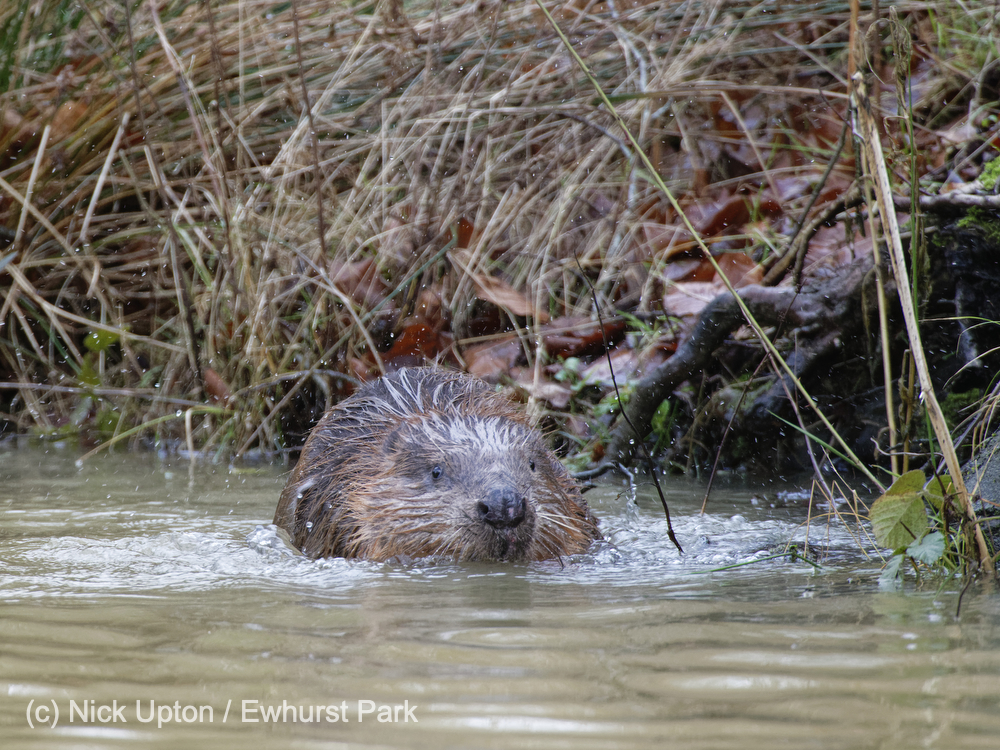 Feb 2023 6
The next big thing we'll be doing at Ewhurst is wetland creation. To get an idea of what to expect, we paid a visit to Greywell Moors, a protected nature reserve managed by the Wildlife Trust here in Hampshire. Greywell Moors is only a 15-minute drive from Ewhurst...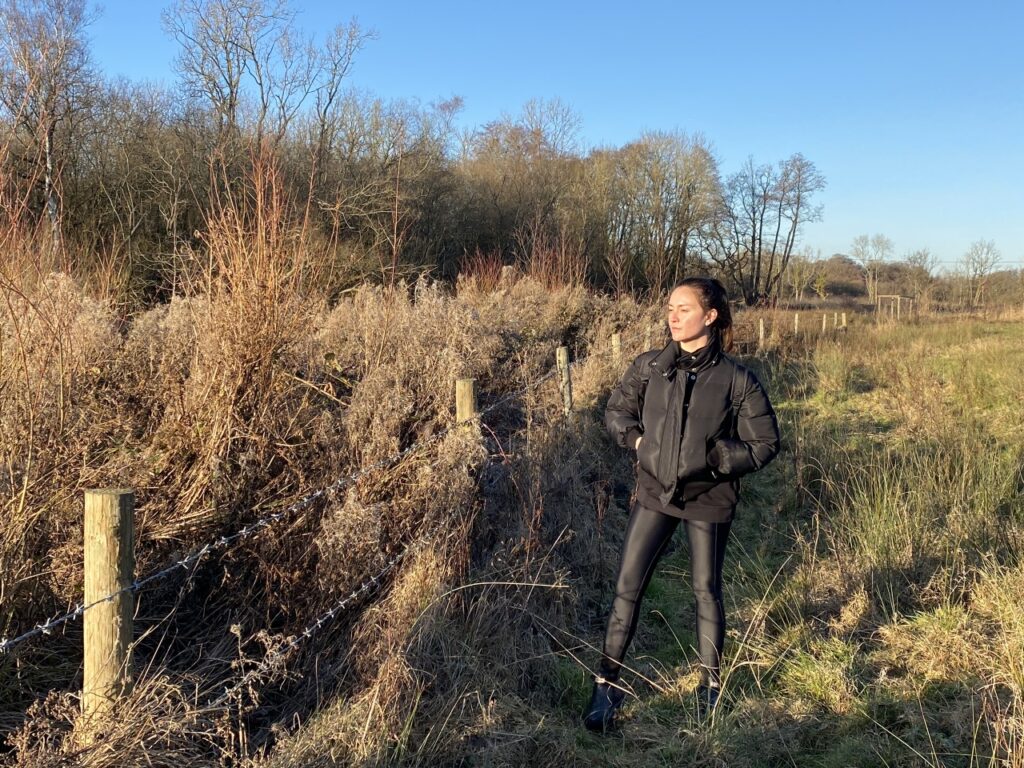 Jan 2023 16
We are celebrating a significant milestone at Ewhurst Park. This January, two beavers were released into the park – making this the first time beavers have been seen in Hampshire in 400 years. This is significant for a couple of reasons. First, the introduction of...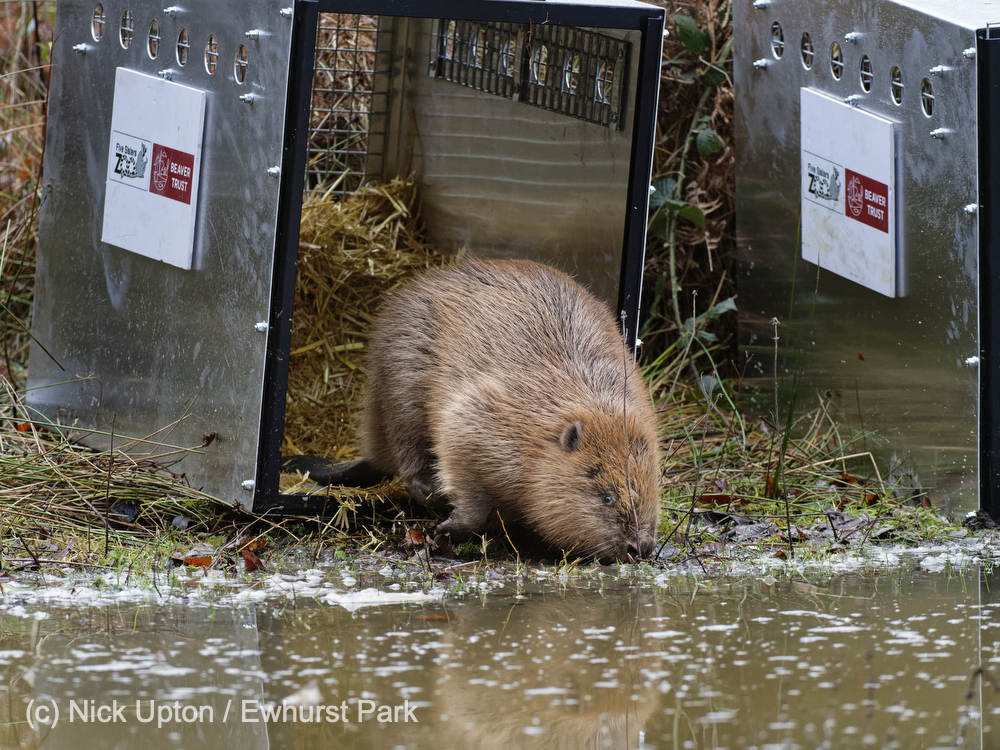 Dec 2022 20
Earlier this month we invited our local community – neighbours, villagers and landowners – to hear about the biodiversity project here at Ewhurst. There were presentations and discussions and – excitingly – I was able to share that this winter we are reintroducing...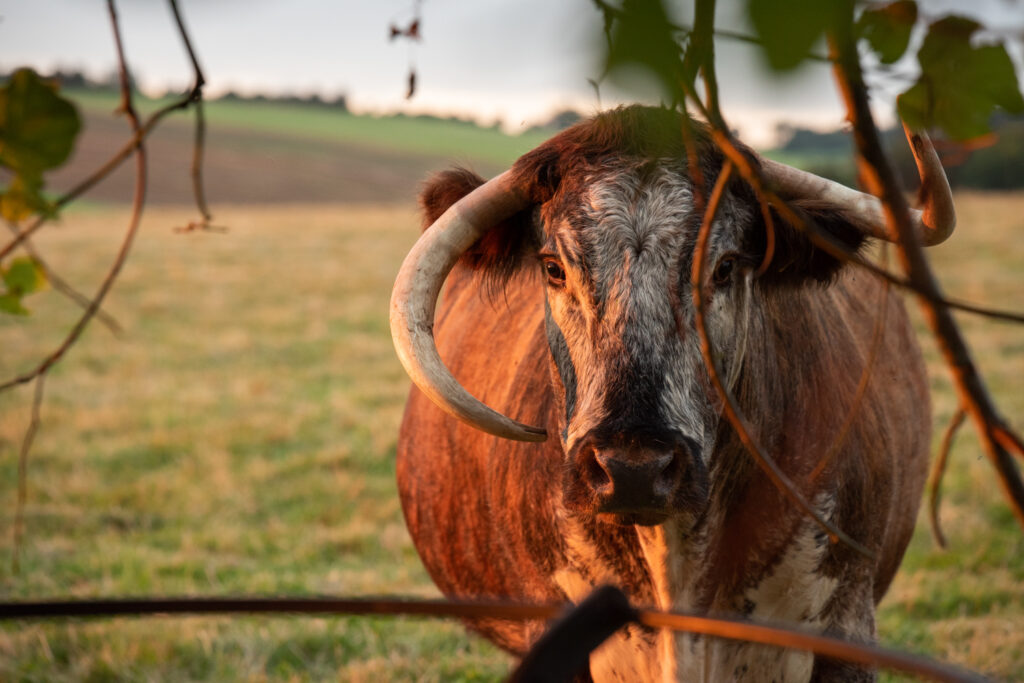 Dec 2022 5
The year has flown - I can't believe it is Christmas time again at Ewhurst Park. This last year has brought so many wonderful new challenges and experiences for me and my team. From struggling with droughts to learning how to identify foraged mushrooms, chasing...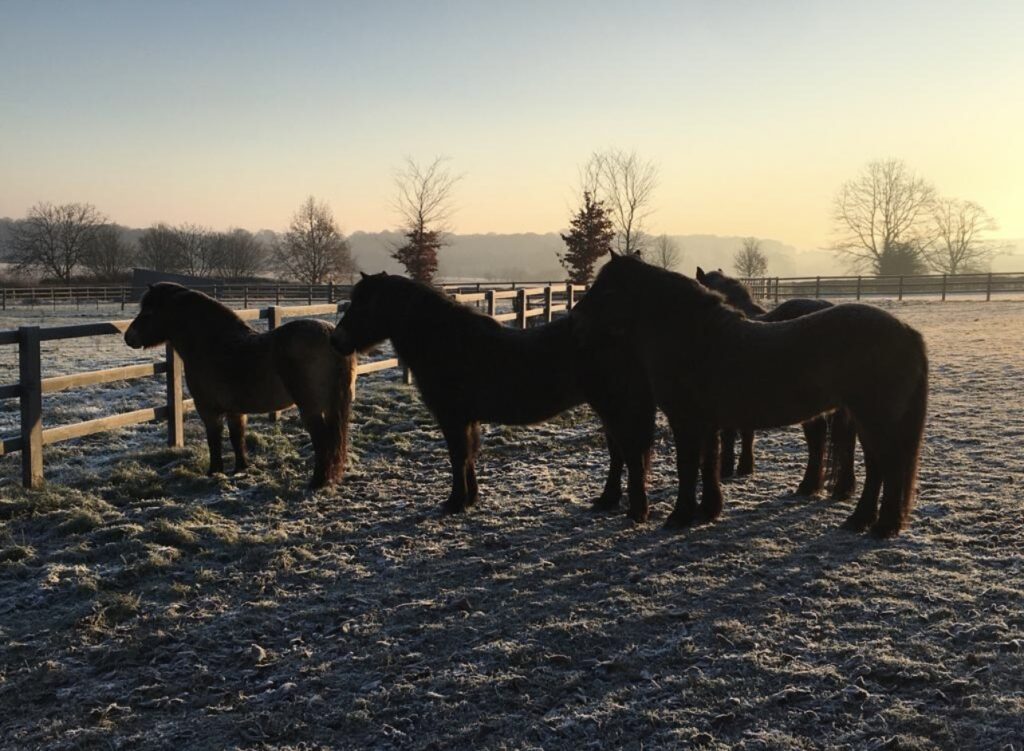 Nov 2022 14
Geography Awareness Week is approaching: a time to consider the relationship between people and their environment. To me, geography means thinking of the world as a whole. I have had the amazing opportunity to live and work all over the globe, experiencing many...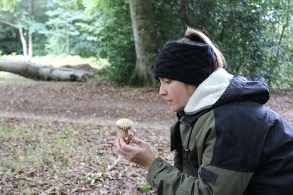 Oct 2022 28
Piglets and Proud Mamas at Ewhurst ParkSpringtime is known as the prime time for baby animals, but this year at least our piglets waited until the early Autumn to grace our farm. I love pigs and piglets. They are intelligent, curious and brimming with...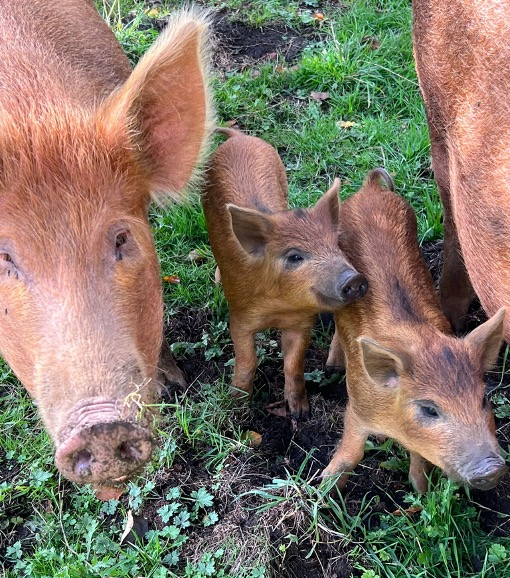 Oct 2022 27
As the leaves change and the weather becomes cooler, I have been struck by how quickly the time is flying by at Ewhurst Park. We are now firmly in the autumn season, which has brought bursts of colour to the trees, honking geese to the lake, and what appears on the...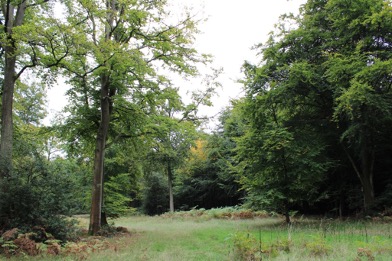 Oct 2022 12
The recent heat wave really drove home for me just how important biodiversity and nature-based initiatives are in the fight against climate change. Projects like Ewhurst can help change the way people think about food and nature, and help to build a...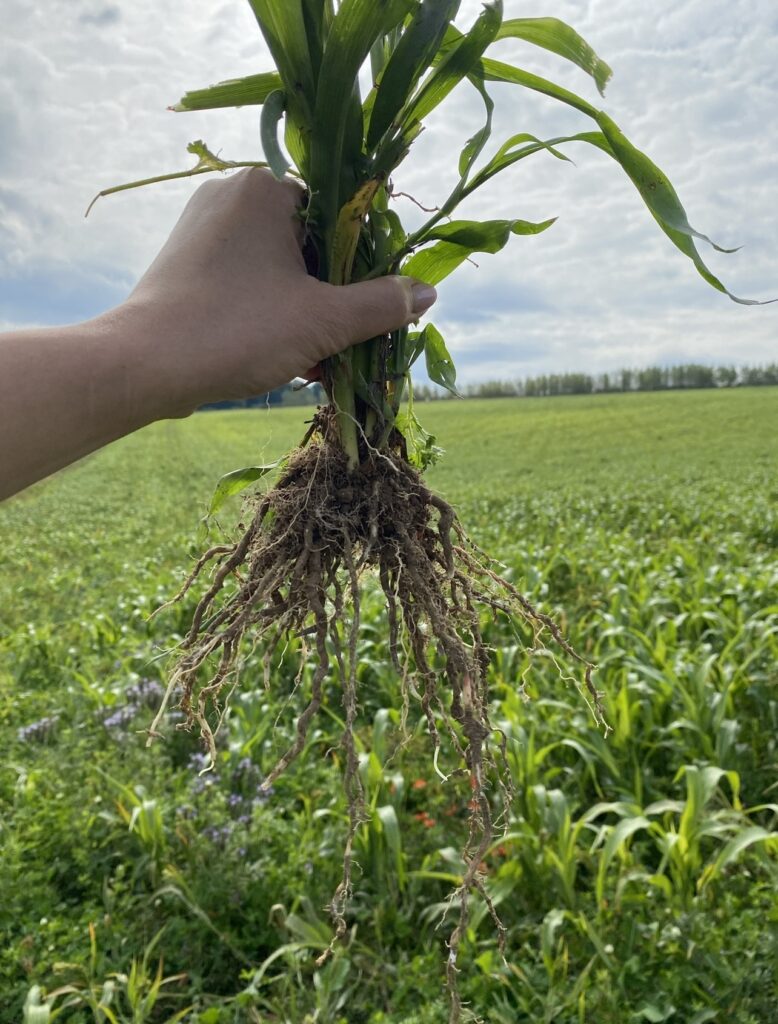 Sep 2022 28
As autumn sets in, the leaves begin to fall and the days get shorter, I naturally begin to think about community and belonging. For some, autumn means hibernation and retreating into the warm glow of home and family. But for me, autumn is a time to reconnect with...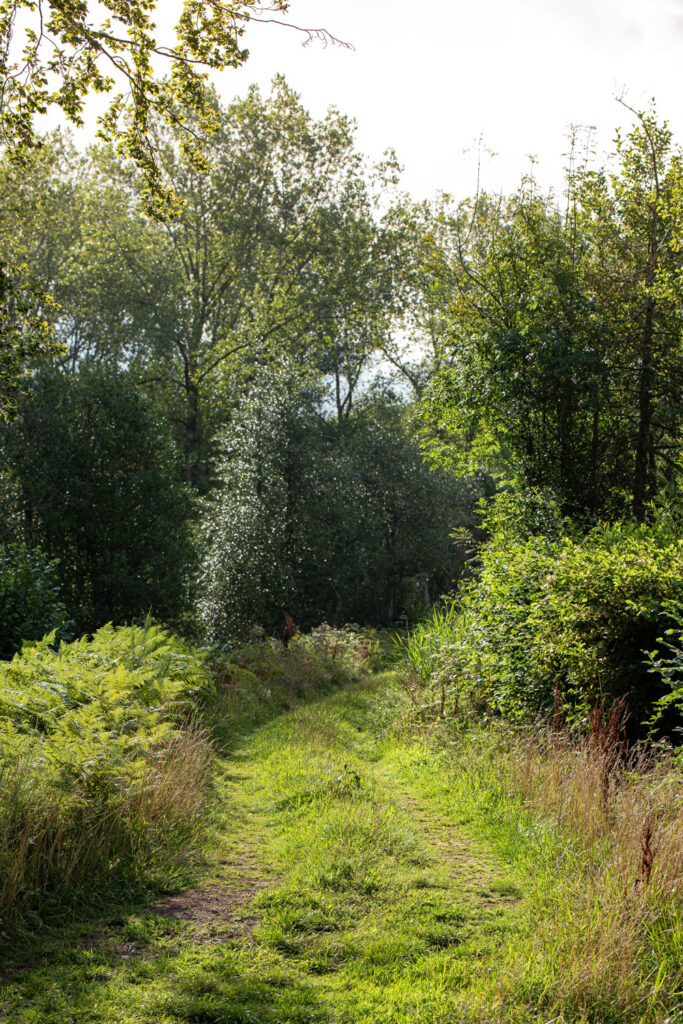 Aug 2022 23
The recent heat wave really drove home for me just how important biodiversity and nature-based initiatives are in the fight against climate change. Projects like Ewhurst can help change the way people think about food and nature, and help to build a...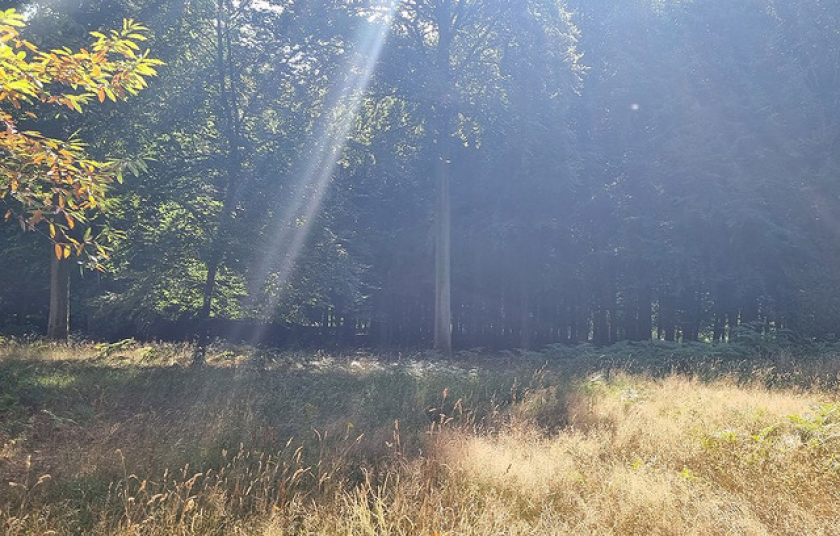 Aug 2022 12
Last week was International Youth Day - the official UN day to celebrate the impact that young people are having on the world around us and their crucial role in building our future. Last December, we hosted a group of young environmentalists from across the UK at...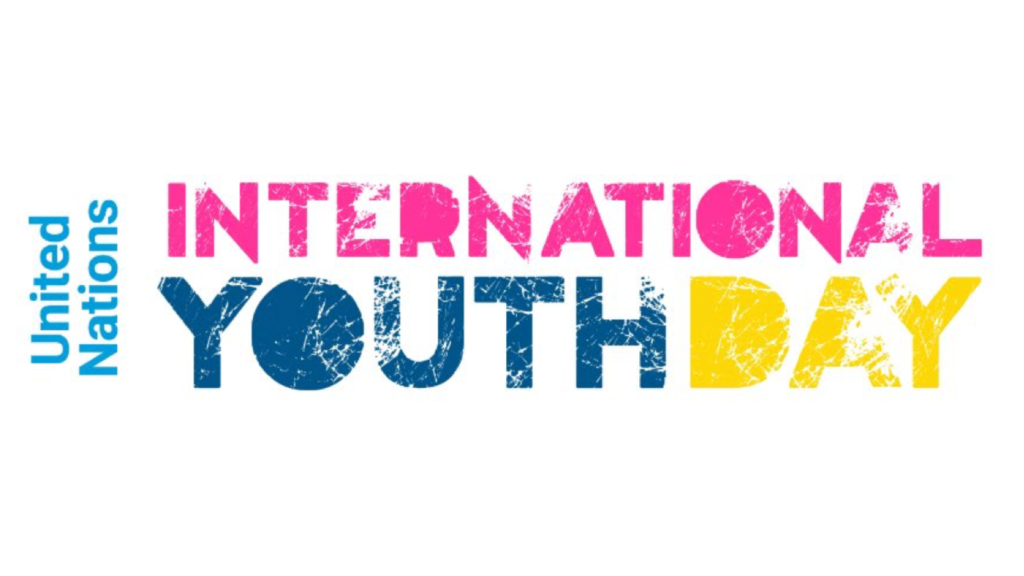 Jul 2022 29
I hope that everyone reading has been staying healthy and hydrated during this heatwave. Apart from the current heatwave, the summer has, so far, been a wonderful one for me at Ewhurst. It has been great to see our projects moving forward and the new wildflowers...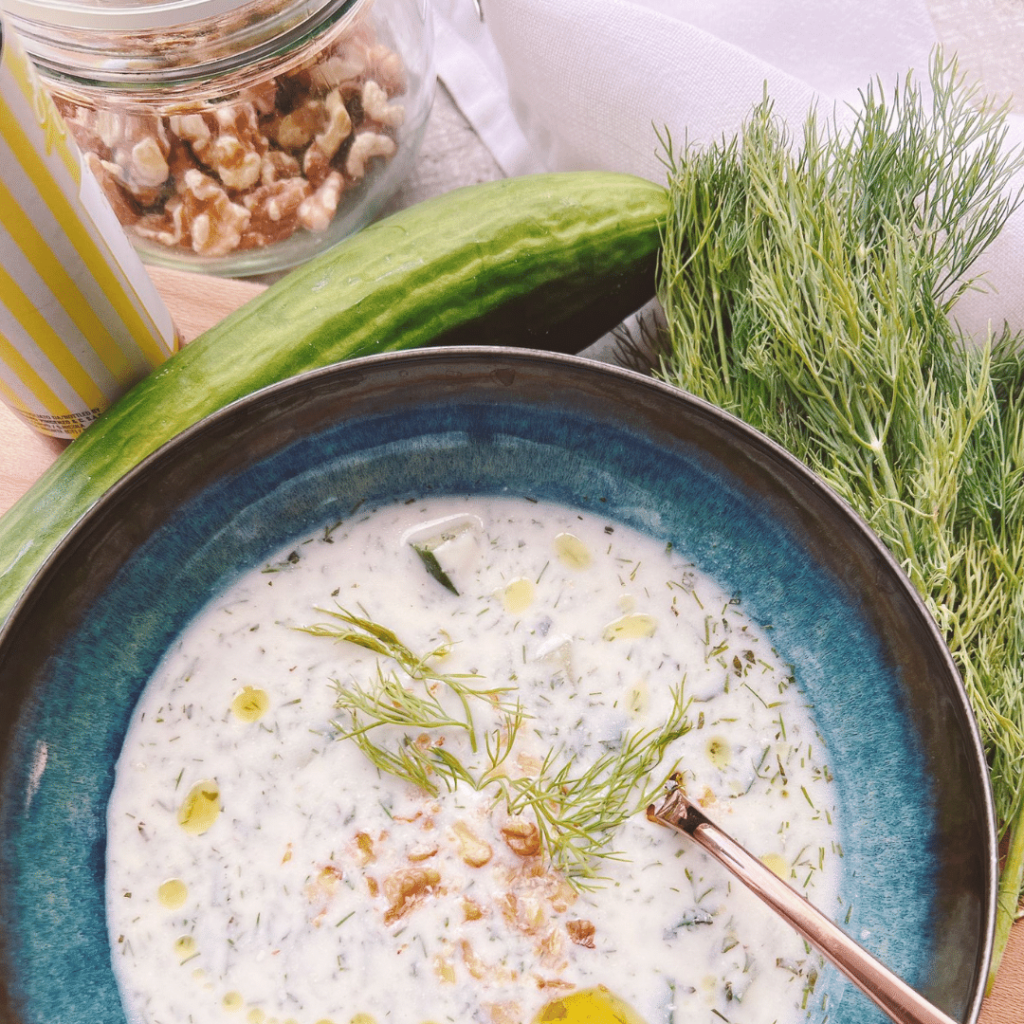 Jul 2022 18
Over the weekend, I had the opportunity to attend the first ever Wilderfest, hosted by my friend Derek Gow. The event was conceptualised by Derek as an opportunity to bring together the rewilding and conservation community, in a social as well as educational...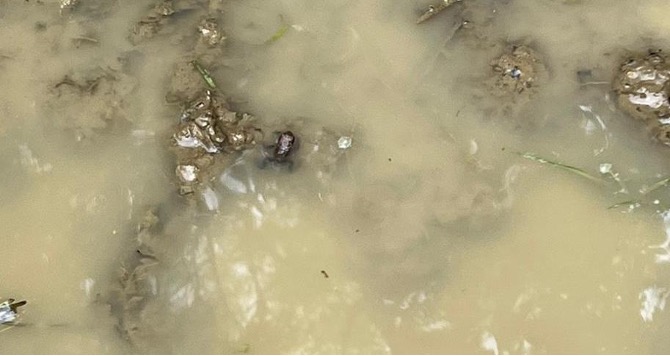 Jun 2022 29
Last week I had the pleasure of speaking with my friend Derek Gow. Derek was one of the first rewilders in the UK, known for his work reintroducing beavers, water voles, white storks and wildcats in the natural habitats at his farm in Devon.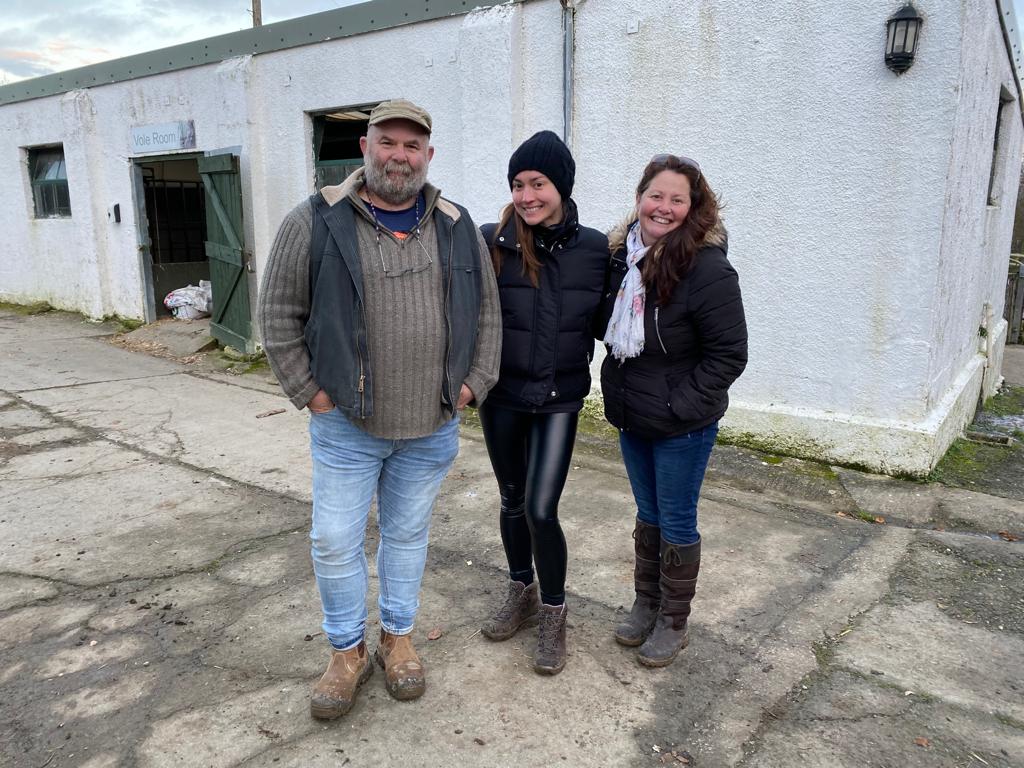 Jun 2022 22
Wild food foraging is defined as the search for wild, edible food and resources. It dates back to the beginnings of civilisation, and there are still small communities around the world that rely on foraged food as their only source of nourishment. I am fascinated...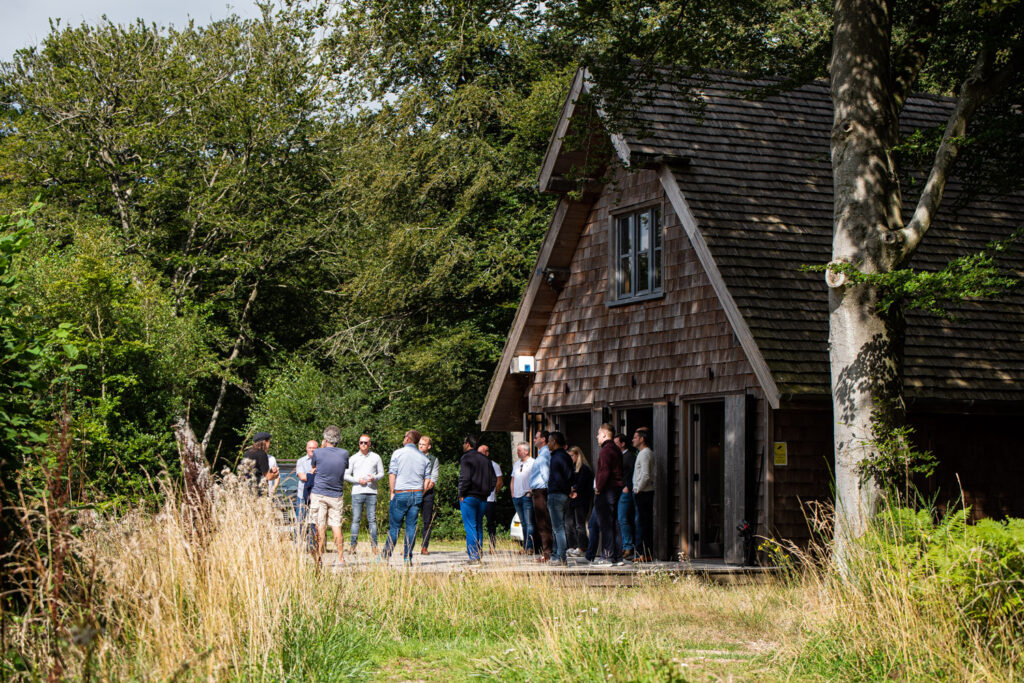 Jun 2022 9
Last week I was fortunate enough to attend the official opening of the new orchard at Priory Primary School. This was a fantastic event, celebrating the new orchard and the opportunity it brings for pupils to experience and interacts with nature. We were joined by...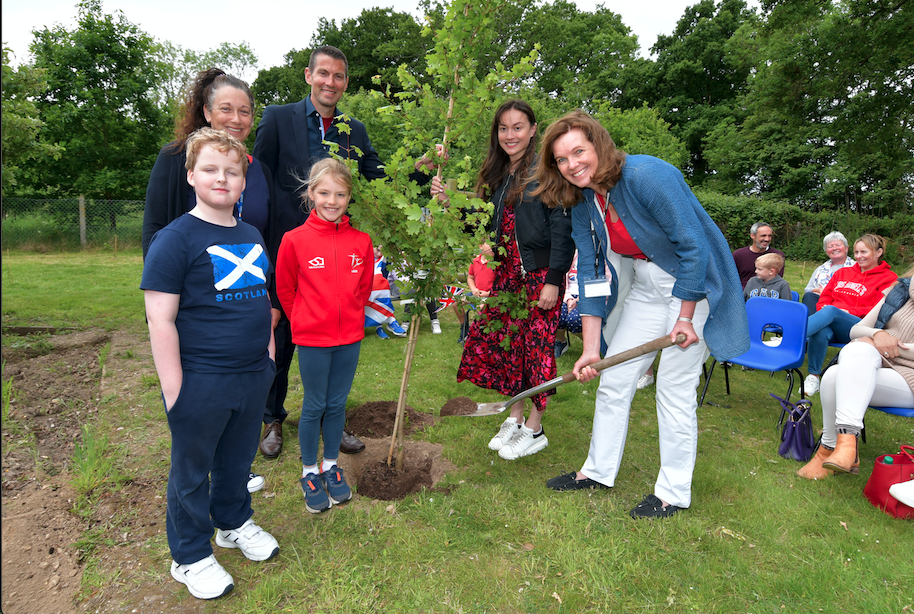 May 2022 20
The pandemic offered a moment for many of us to reflect on our own and our family's mental and physical health, including myself. For people stuck indoors for weeks, in cities without easy access to nature and open spaces, an emotional strain was...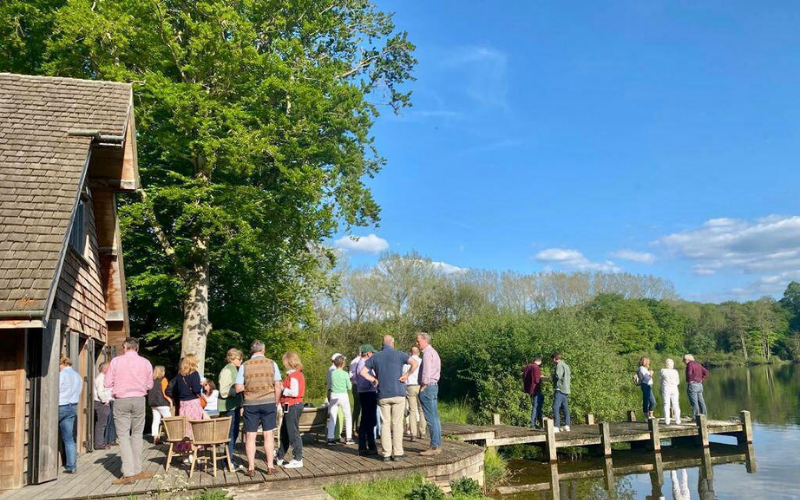 May 2022 17
With summer starting to shine its light, I'm looking forward to the new season at Ewhurst Park. But I'm also keeping an eye on the global conversation around biodiversity as we approach crucial UN negotiations in Kunming this year.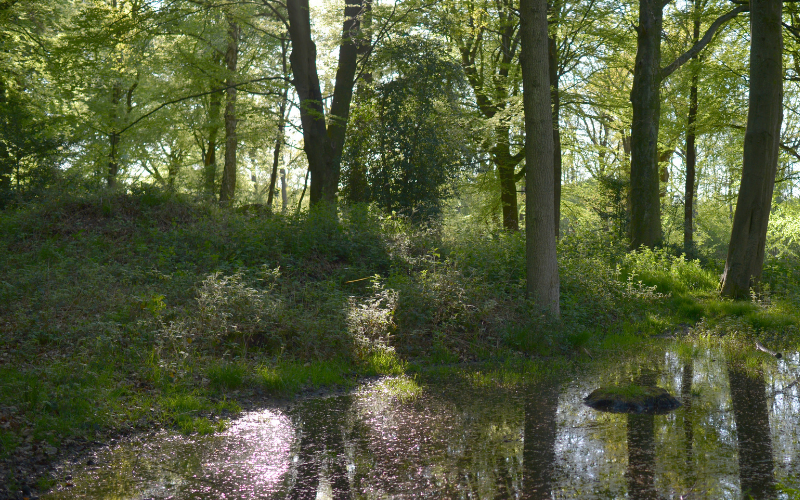 Mar 2022 6
One of my favourite things about Ewhurst Park is the opportunity I have to interact with like-minded individuals who care deeply about the environment. From bonding over our shared interest in conservation to discussing business plans with farm owners, great...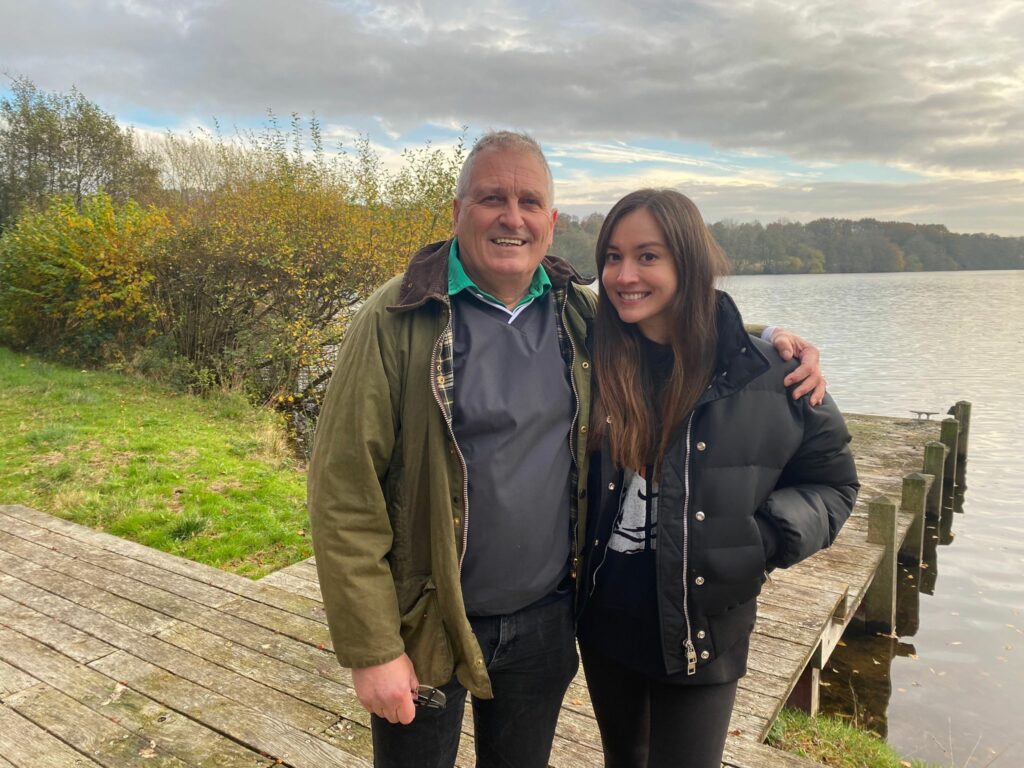 Jan 2022 20
I have always loved holidays. From New Year's celebrations to harvest festivals, holidays are a time for families and communities to come together to take stock of all the wonderful things in our lives.This holiday-inspired sense of community and cheer...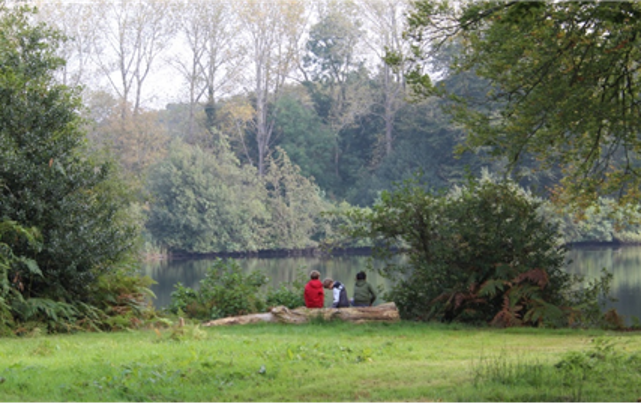 Nov 2021 10
The benefits of orchards and fruit growing go beyond the environment. They promote general wellness, improve physical health, and create fruitful relationships with the community.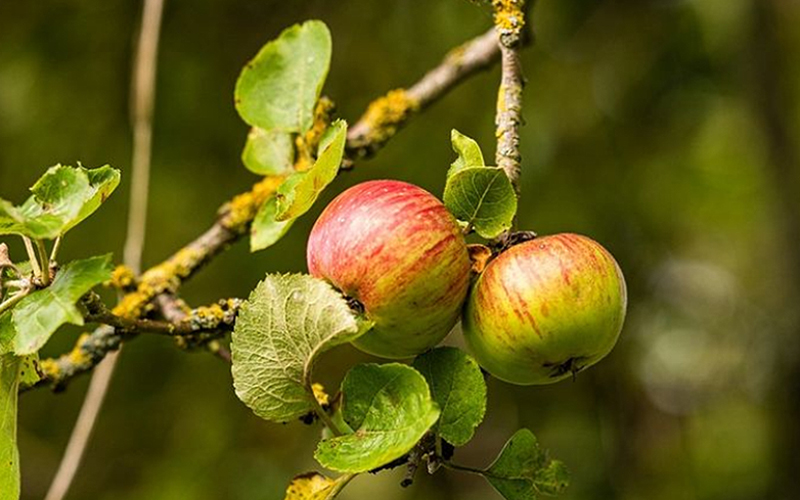 Nov 2021 5
The wheat industry takes on regenerative farming.Last weekend, I read an interesting article in the Financial Times titled, Flour power: three men and a farming revolution. Exploring the paths of the founders of Wildfarmed – a new company that grows and...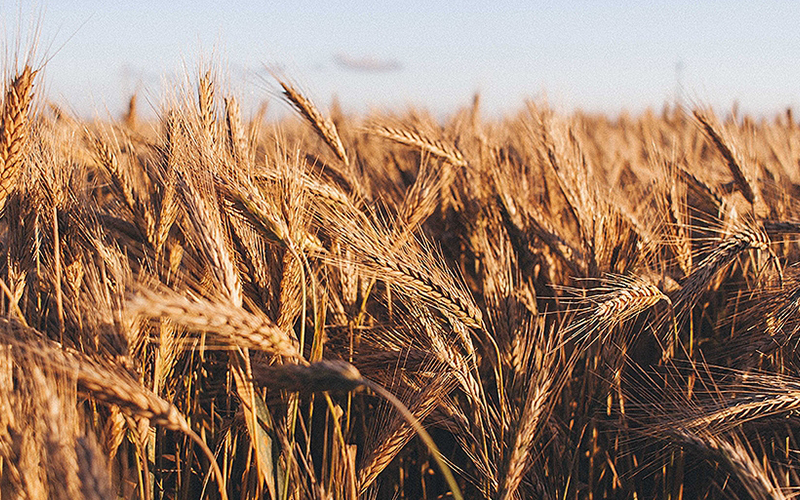 Oct 2021 21
Whenever I visit a grocer, I am impressed by the organic food selection. What once was a niche trend, with items only offered in health or specialty shops, has infiltrated the current market. With the rise of organic products, it is important to...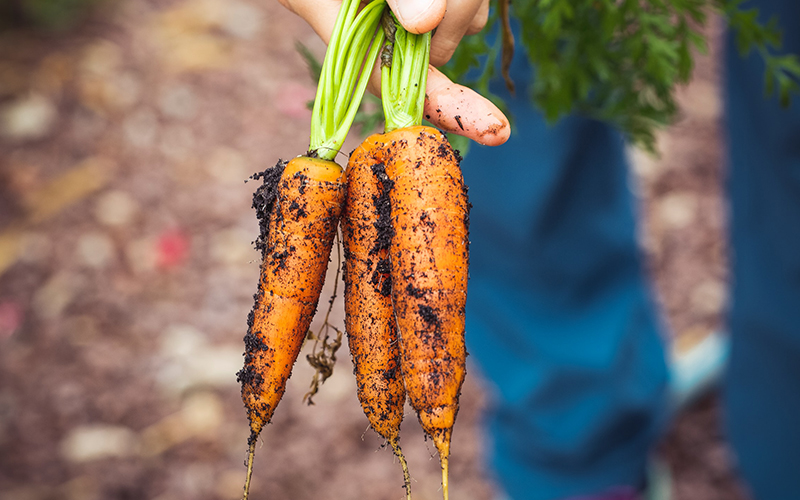 Oct 2021 15
Last week and the week prior, the Conservative Party Conference dominated the national news cycle. This past Wednesday, all eyes were on Prime Minister Boris Johnson, both as the leader of the party and the nation, as he delivered his keynote speech....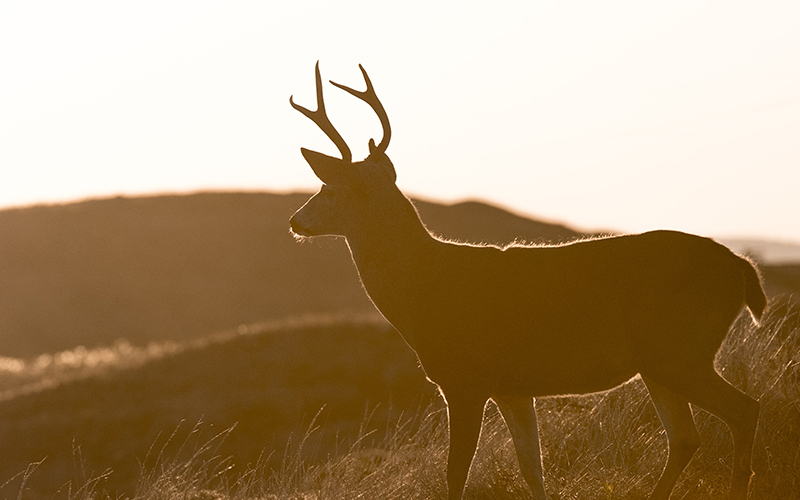 Oct 2021 13
Increasing hedgerow cover across the uk can create new homes for wildlife, improve the quality of the soil, boost the uk economy, and help in the global fight against climate change.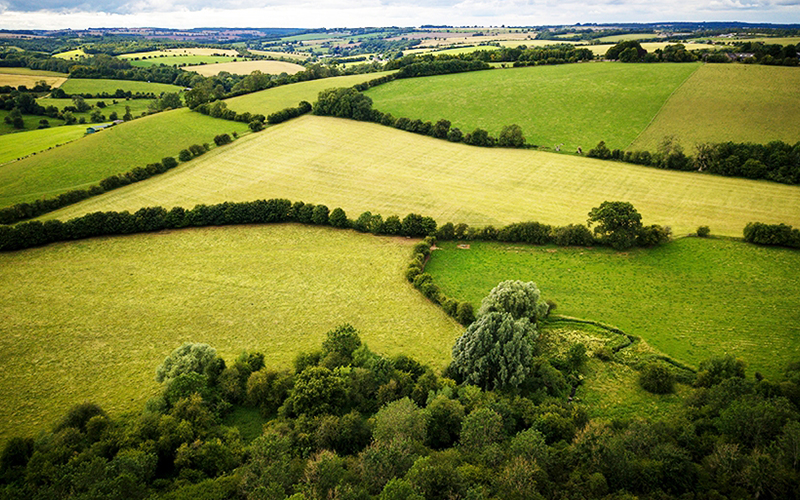 Oct 2021 13
Ever since I entered the world of farming and sustainability, I have been interested in agroforestry. When I first encountered it, I thought it was a new concept, but have since learned more about its historic origins and prominence in the past.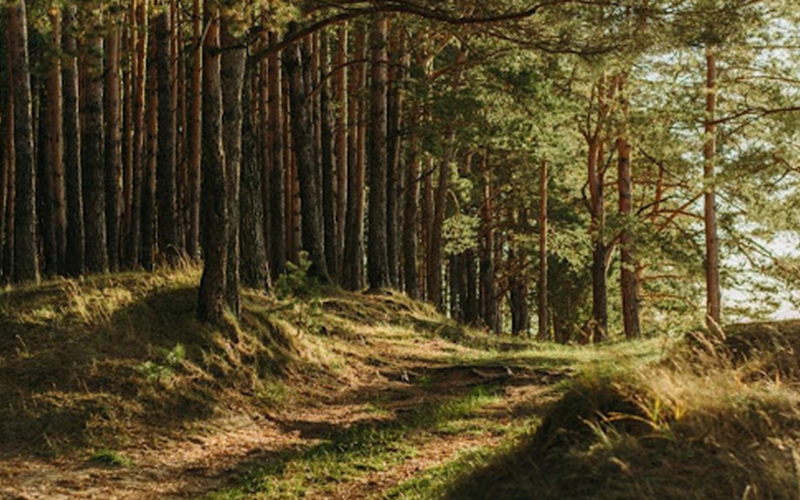 Sep 2021 27
Damian Carrington writes about regenerative farmers making the most of planned government subsidies for carbon-cutting measures like hedgerow restoration, changing livestock feeds or agroforestry ('Why not start now?' On the track to regenerative...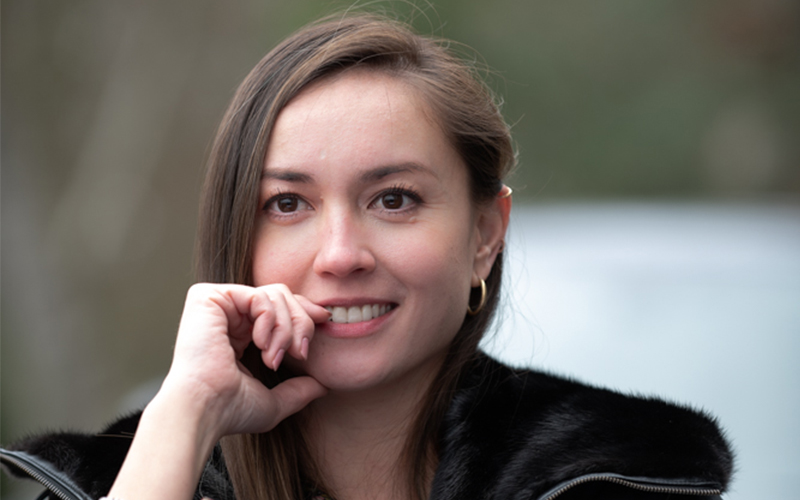 Aug 2021 26
As lockdowns continue to ease across the UK, more and more of us are slowly getting back into our regular pre-covid routine. Saying goodbye to days spent in pyjamas and working from home, tasks that were once mundane are exciting. As we adjust to our...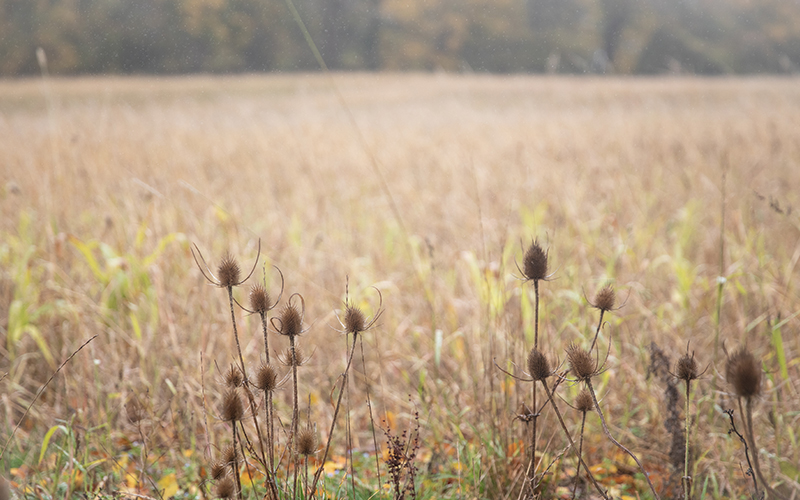 Aug 2021 24
Climate change is one of the most complex challenges facing the world today. While governments and corporations are adopting green policies, renewable energy sources, and sustainable transport, there is much more to be done. After all, altering our diet...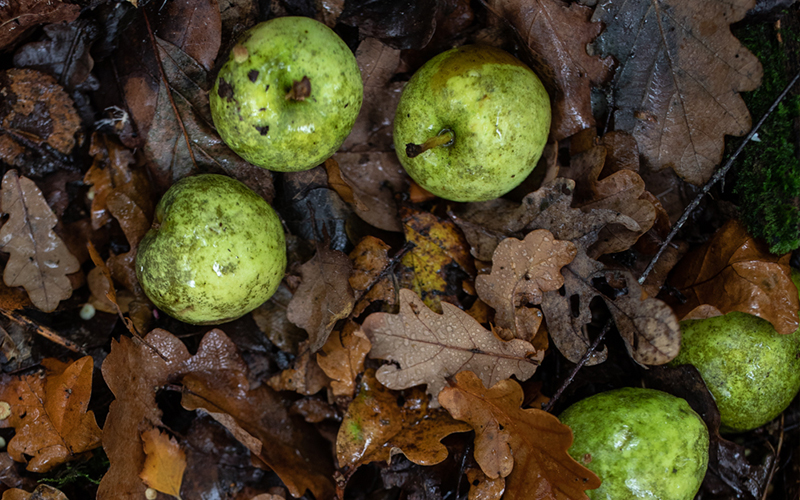 Aug 2021 12
In this column, I've kept readers up to date on our journey at Ewhurst Park, as we transform the estate and explore its possibilities for bio-diversity.as well as developing a few local community group initiatives, I have been very focused on inviting...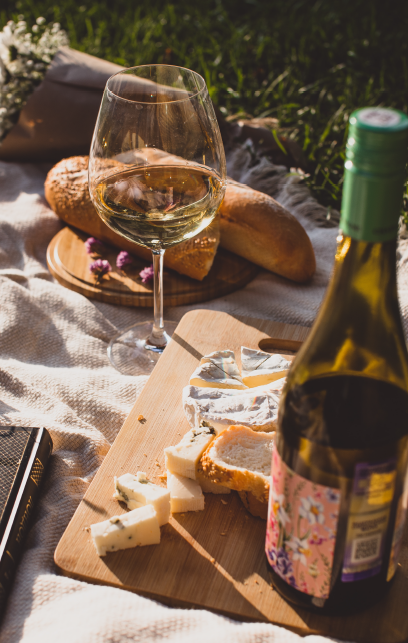 Jul 2021 16
With the start of a new month comes the chance of a new beginning. As we change our calendars, we get a fresh start, an opportunity to leave the past and focus on our future. As I anticipate what this new beginning brings, I find myself smiling at the...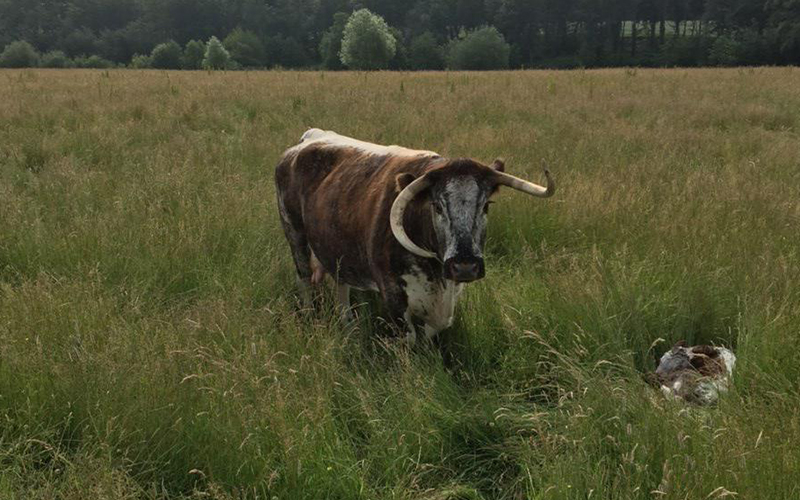 Jul 2021 7
When thinking about ways we can help the environment, I am sure that very few of us think of reducing our food waste. However, this is one of the main ways we can reduce our greenhouse gas emissions on an individual level. Moreover, it is a great...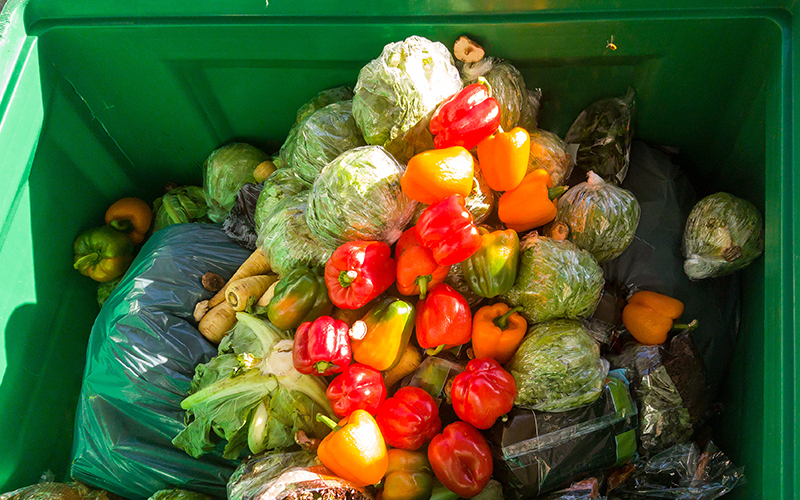 Jul 2021 6
During lockdown last year, I read an interesting article published by Vogue on sustainable fashion. As I scrolled through this article, I was thrilled that it focused on the role of regenerative agriculture in the fashion industry.At just the beginning...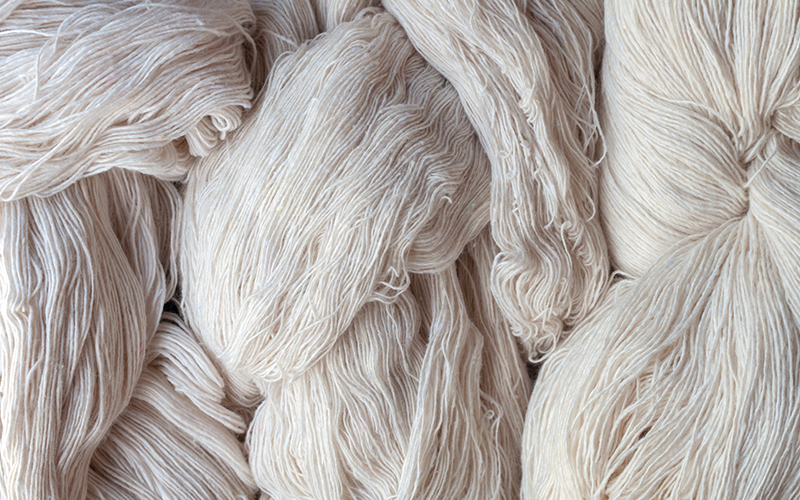 Jun 2021 22
Channel 4's weekly Great Garden Revolution programme has shown us the myriad ways those with some form of outside space can transform their backyards into "glorious green spaces". But as Tamara Kelly of Ideal Home argues, why not go a step further and...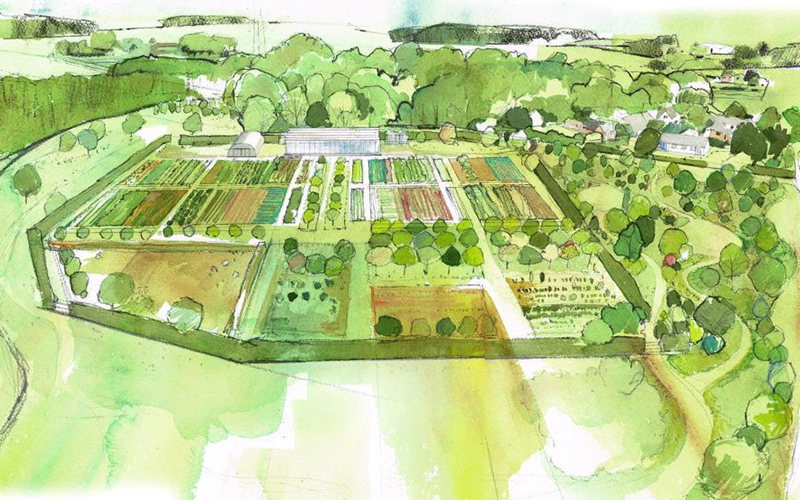 Jun 2021 21
"My Sustainable Life", a new series by the Independent, looks at how famous figures take steps in their daily lives to make a more sustainable world. Drawing from the worlds of politics, fashion, music and beyond, the figures are interviewed about how...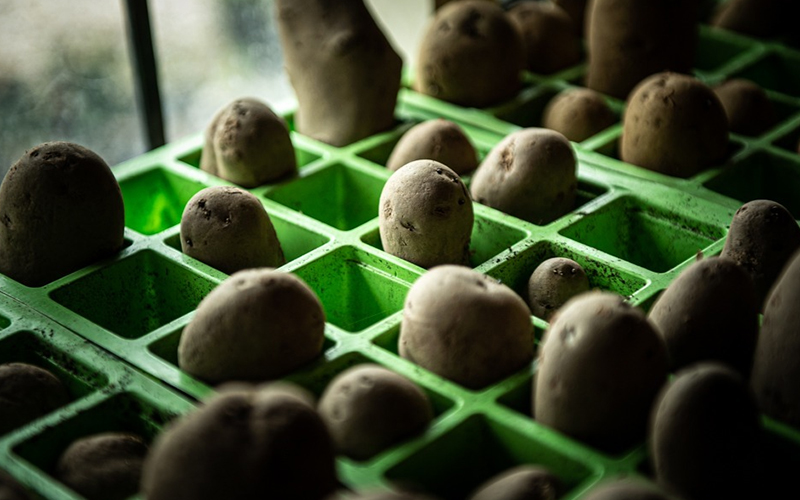 Jun 2021 20
If you live in a city, there is a high chance that lockdown passed in a blur of property listings as you dreamt of a new life amid rolling fields. Not many of us, however, were in a position to make that dream a reality — not, in any case, on the same scale as...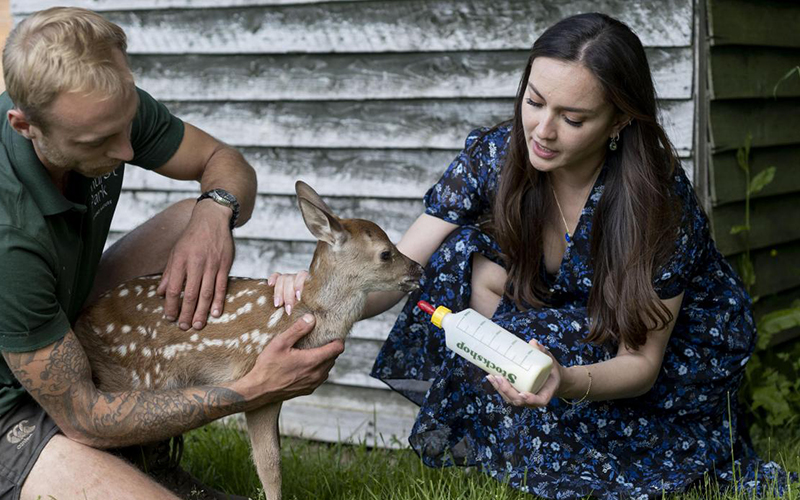 Apr 2021 22
Today is Earth Day, an annual event to demonstrate support for environmental protection across the world. This year's theme is Restore Our Earth, something which I definitely support given my own activities in regenerative agriculture. Restoring the...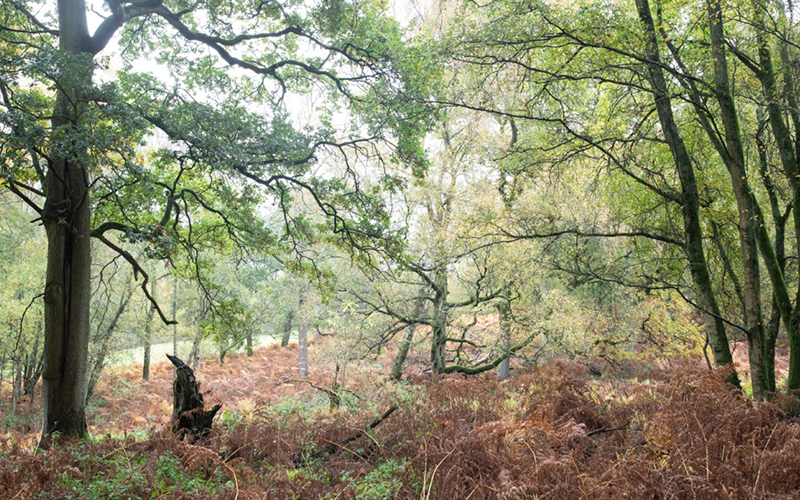 Apr 2021 21
Today is the 255th birthday of Robert B. Thomas, the founder of the Old Farmer's Almanac. The Almanac is a publication I recently discovered, but am fascinated by. A trusty tool and reference guide for farmers, it is the oldest continuously published...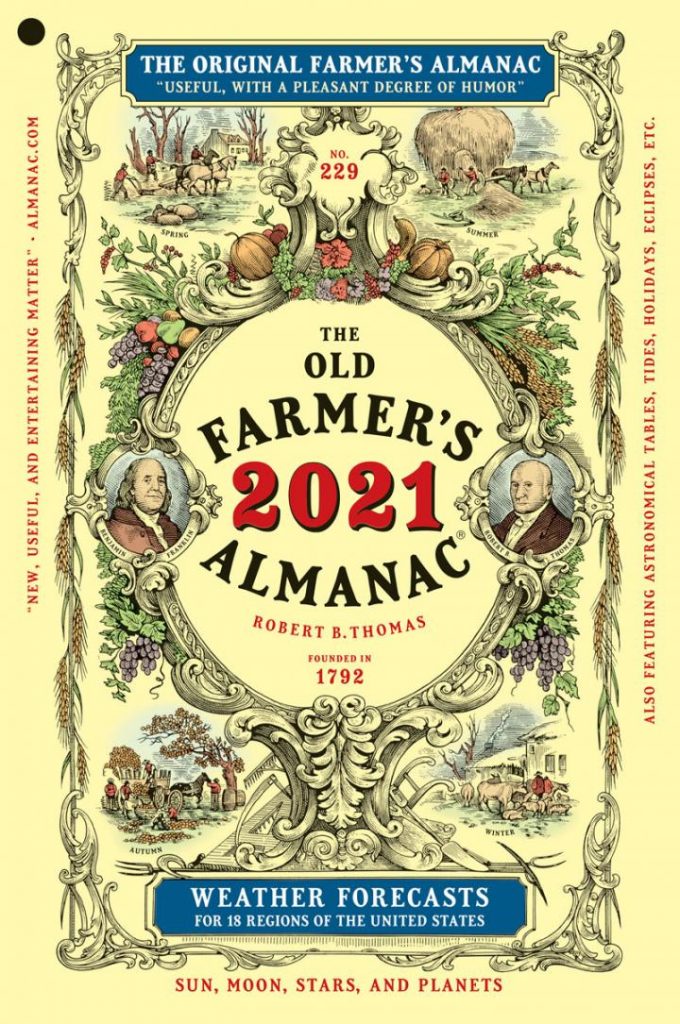 Mar 2021 29
This month is b-corp month, the month where we celebrate businesses all over the world that choose to put people over profit. I've had extraordinary opportunities in my career, from being spotted while working as a dance teacher in my native Malaysia to...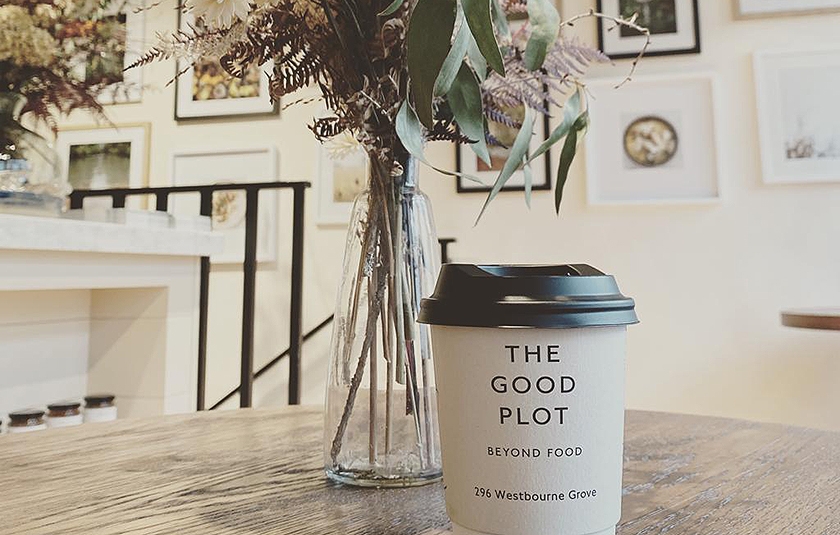 Mar 2021 17
Last week, Monty Don, lead presenter of the BBC gardening television series Gardeners' World urged gardeners across the country not to cut their grass, but just let it grow. A messier lawn creates a much better environment for insects and little...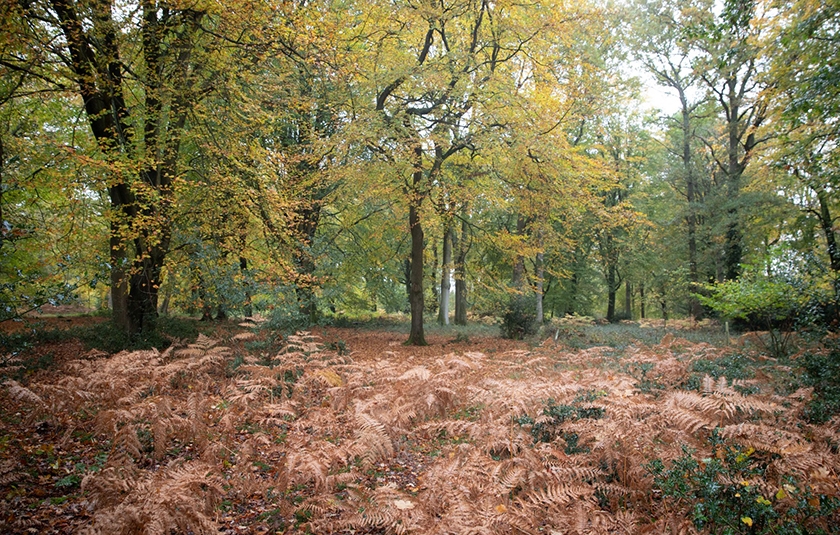 Mar 2021 12
This Mother's Day comes at the end of the first week back at school for my kids, and I'm sure for many of your kids too. It's a day of celebration in many ways, celebrating the gifts of motherhood, celebrating a gradual end to the pandemic restrictions,...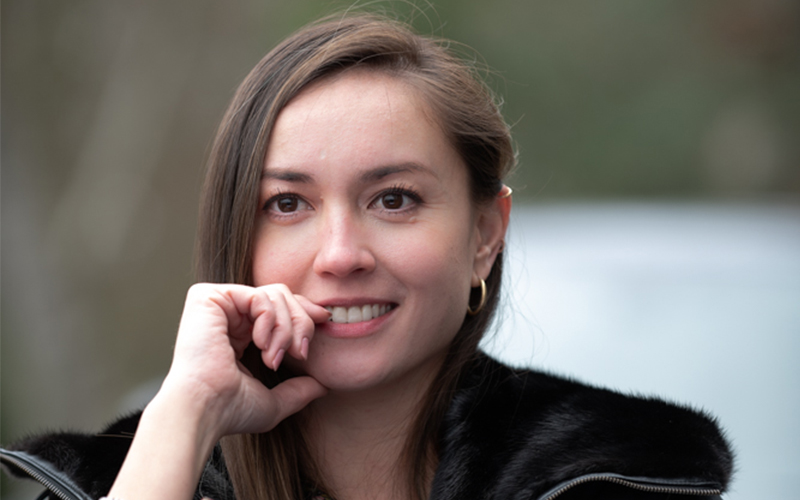 Feb 2021 18
The snowfall these past few days has made the reality of lockdown even starker. When you're used to spending as much time outdoors as I do, it's challenging to be inside most of the time. As I wrote back in November when my family and I finally got to...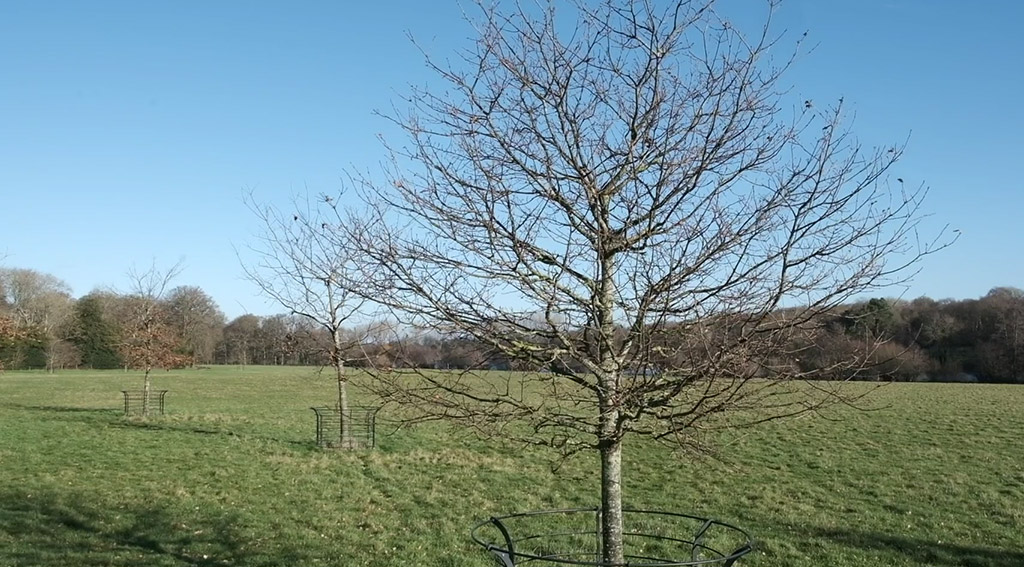 Jan 2021 25
New Year, new resolutions, new outlooks… new diets. It's that time of year when we all try to make a fresh start – and it's no surprise that many of us want to begin by cleaning up our act in the kitchen. And, of course, with lockdown still a fact of...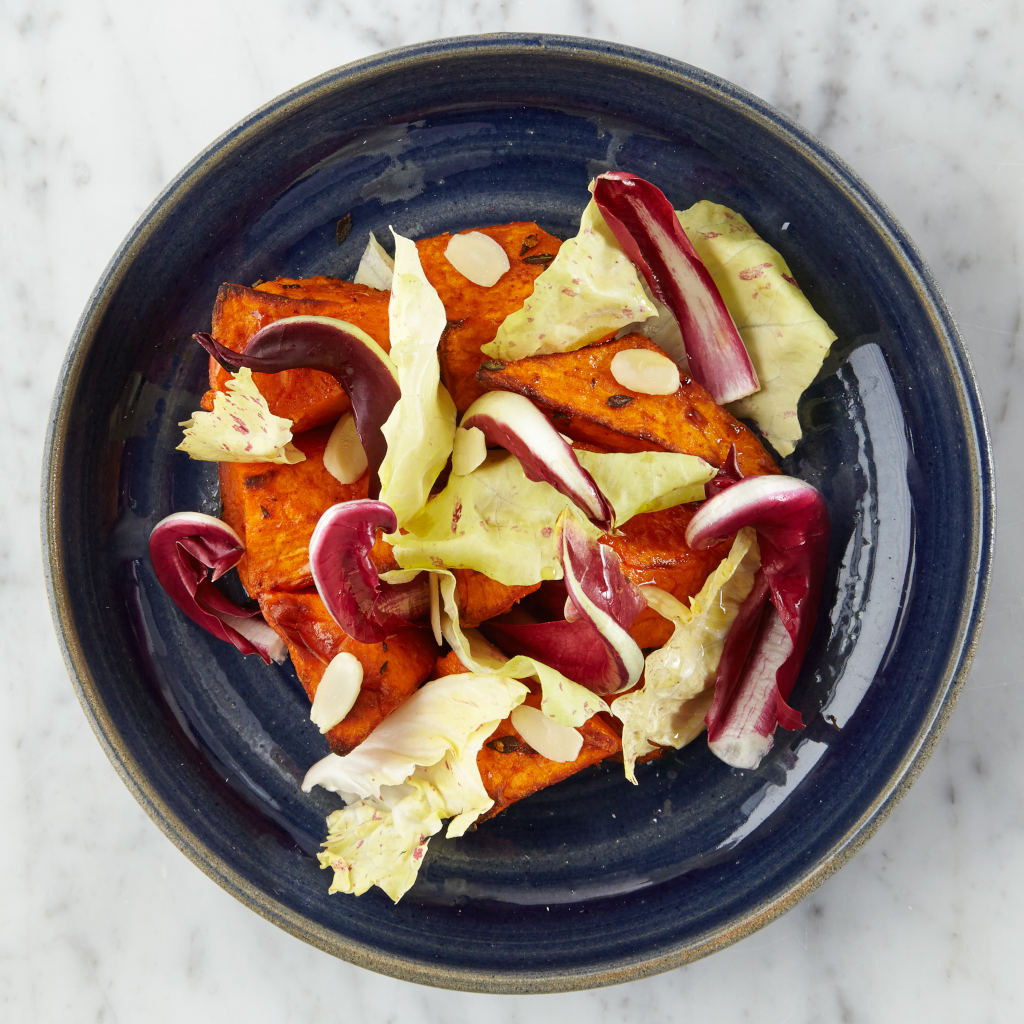 Jan 2021 21
If you're anything like me, on 4th January, when we received the news that the kids weren't going back to school after all, you would be forgiven for finding yourself in a slight panic. How could we be back here again!? How am I going to make sure they...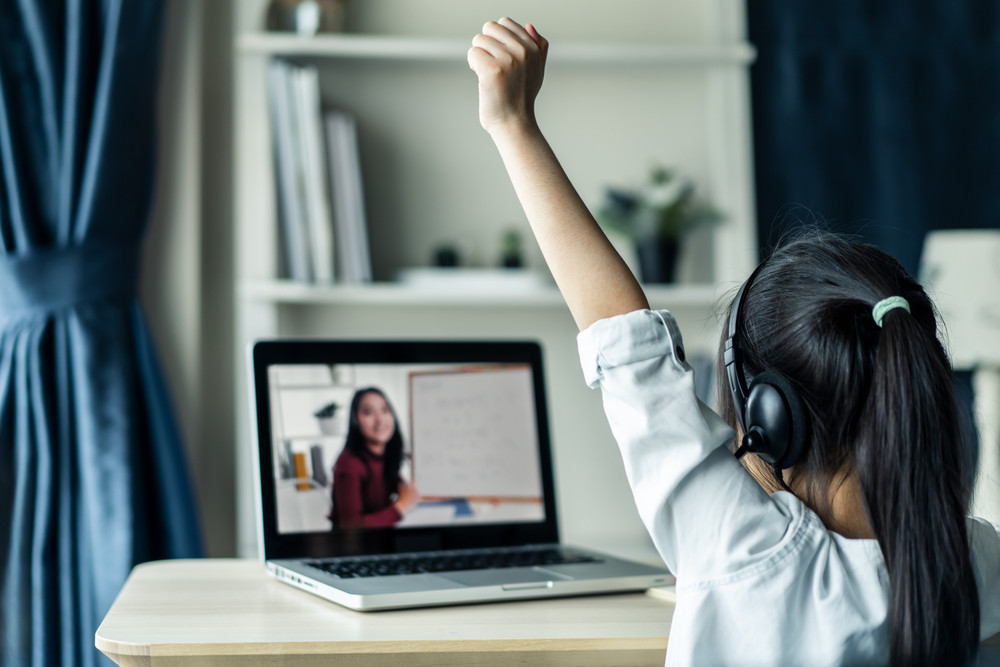 Dec 2020 30
The British tradition of families getting together to watch queen's message on Christmas Day is one, I'll confess, I wasn't familiar with before i moved to the UK. It's exactly the kind of quaint Britishness we read about from afar or watch in Richard...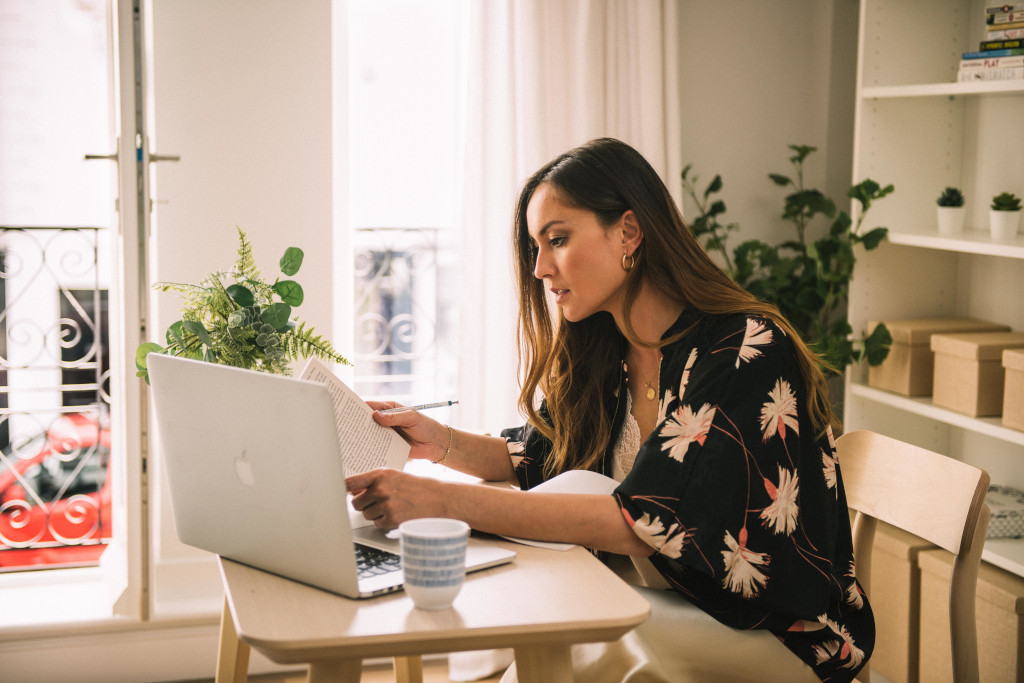 Dec 2020 23
Christmas in London is one of my favourite times of year. When I moved here to start a family, it was around this time of year that, even as the temperatures plummeted, I truly fell in love with the place. People's spirits lift and the city discovers a...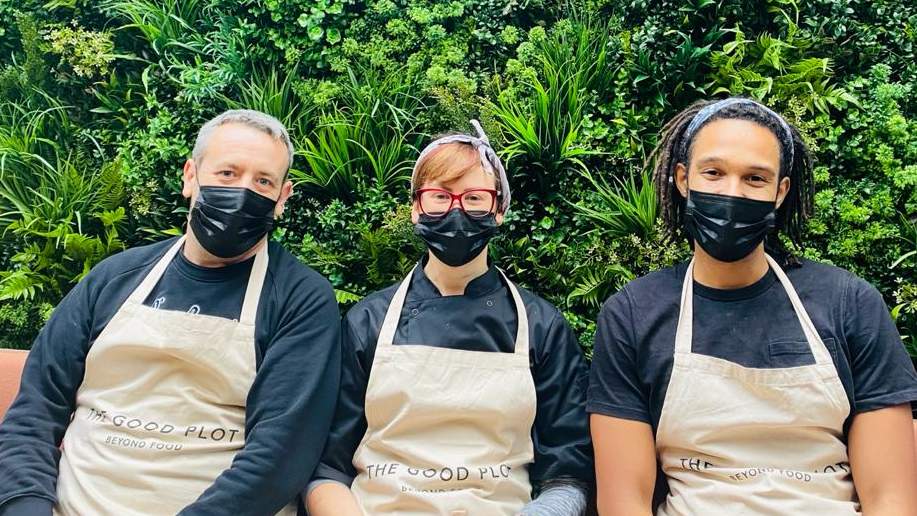 Dec 2020 22
People would always tell me: "whenever you start a new business, but especially a restaurant, you need a vision." Mine, simply enough, was to create an organic farm-to-table deli that would celebrate sustainability and cater to all tastes. But to turn...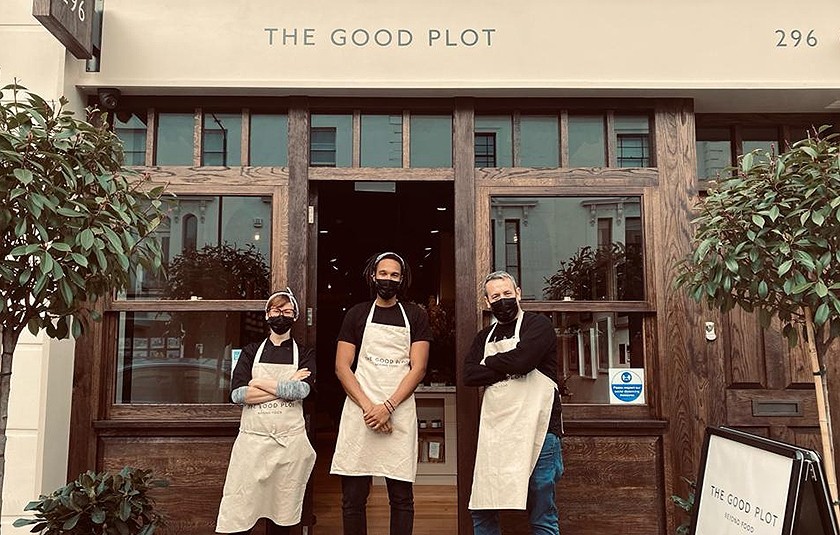 Dec 2020 3
I have already used my blog to share my interest in land for agriculture – in the soil and what it means for crops and livestock – and how important this is to me on my Ewhurst journey. But as I build my dream for Ewhurst, there's still one important...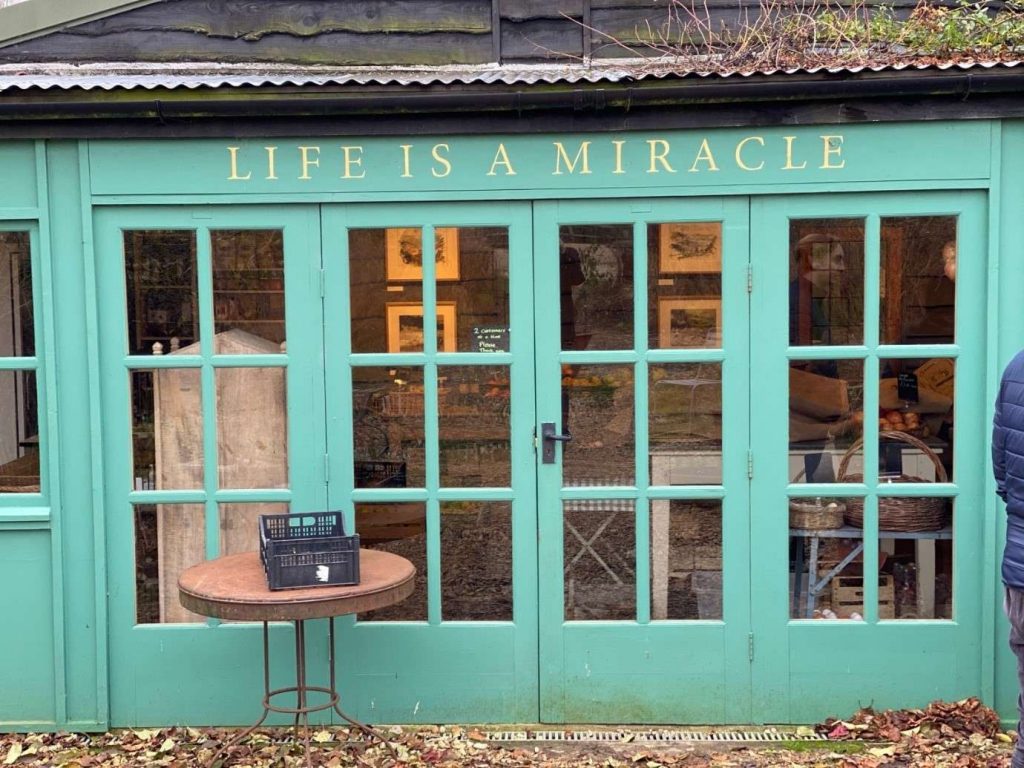 Dec 2020 1
Catwalk star Mandy Lieu has bought a 925 acre Hampshire estate for £28 million. She explains why and how she is bringing her bounty to London with The Good Plot, a new farm shop and restaurant. With her thigh-high black suede boots, lacy black camisole and...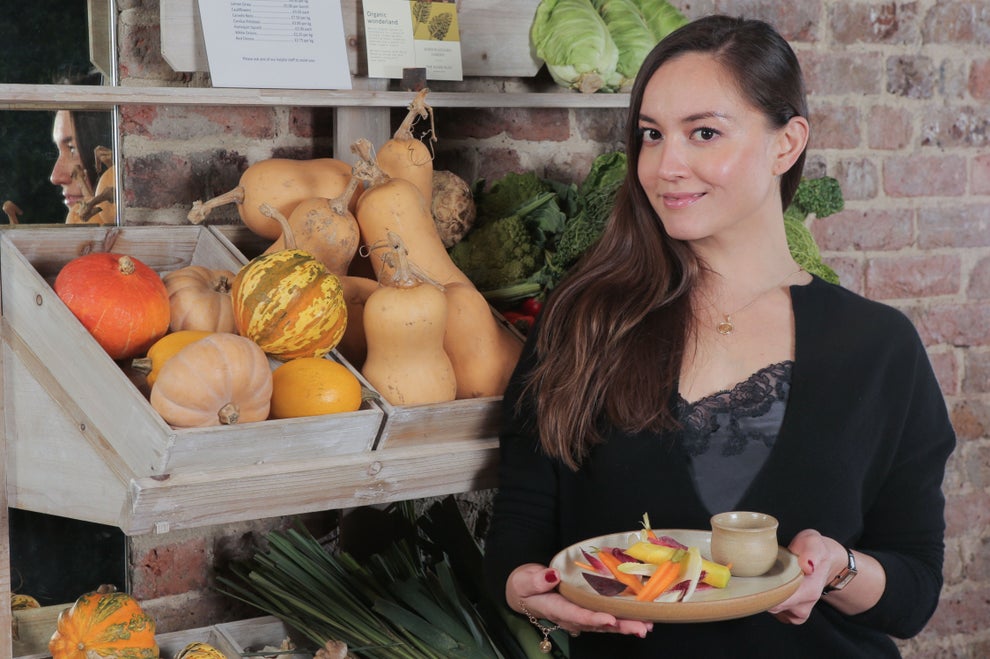 Nov 2020 30
Sustainable farming, as you all know by now, is a new beginning for me. It's a journey of exploration and education, as I meet brilliant farmers and ecologists who are seeking answers to the fundamental questions about our relationship with nature and food...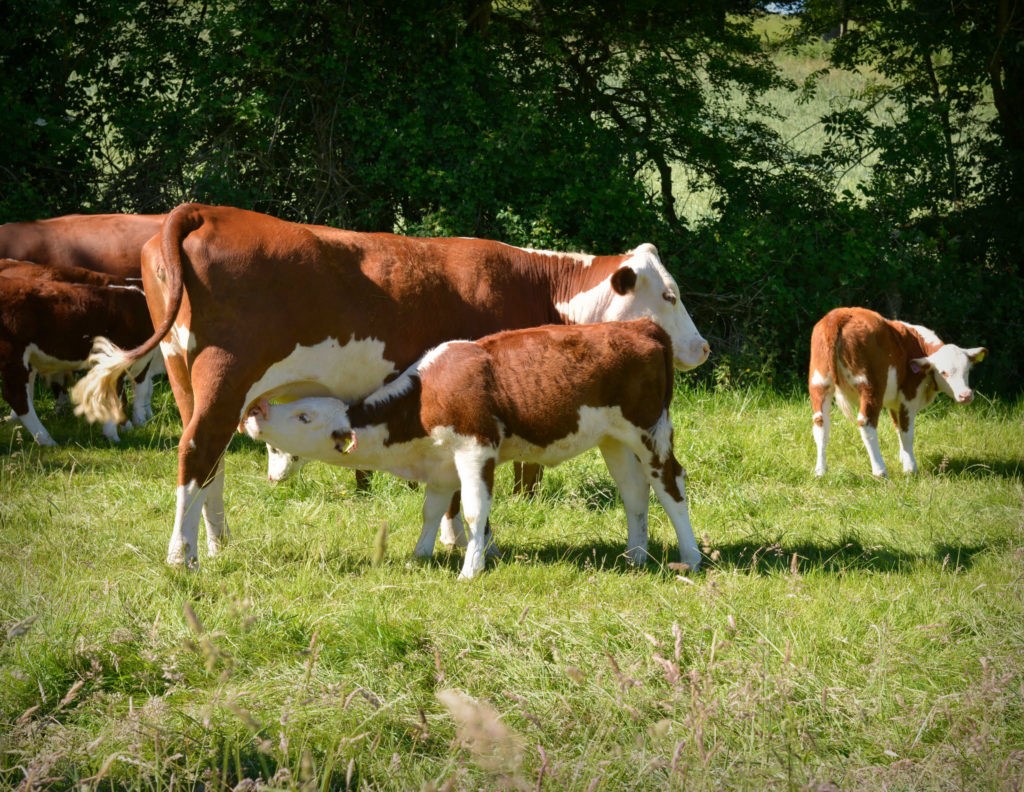 Nov 2020 19
I recently took a huge step towards realising my sustainable farming dreams. For some years now, I have been planning to uproot my little family from its London home and move to the country. I had in my mind a farm where my children can grow up among...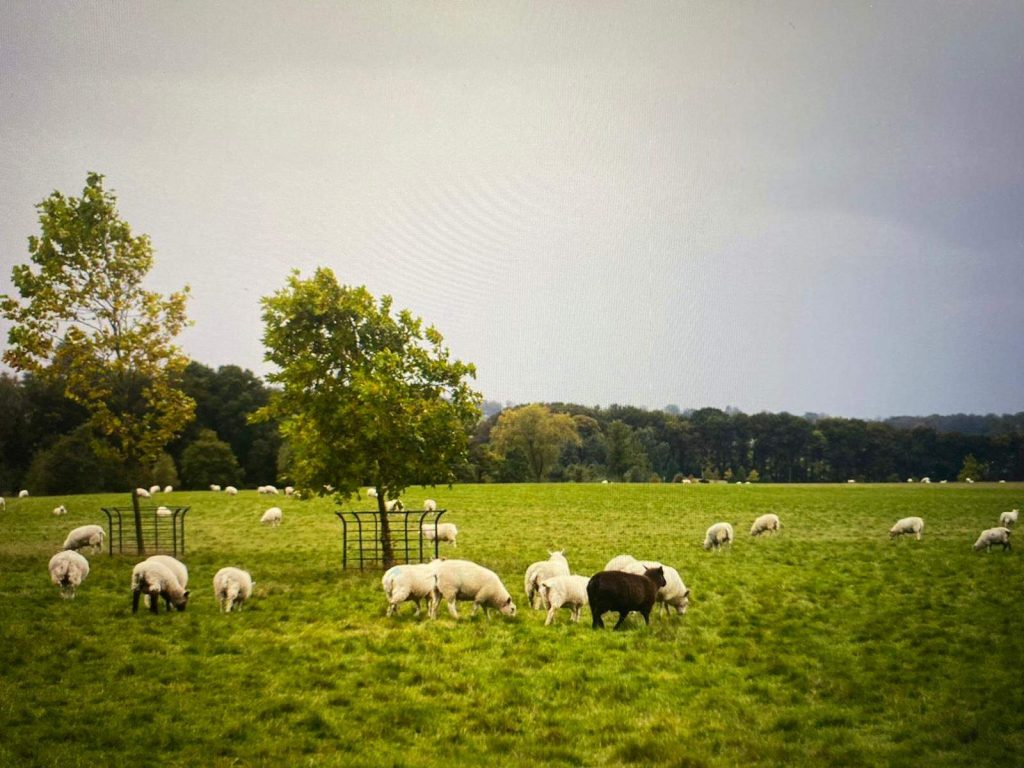 Nov 2020 12
If you close your eyes and try to imagine an English country estate, the chances are you're imagining something like Neston Park. Which is not surprising, as it's often used as a location for tv and films! Over 200 years old, featuring a beautiful house...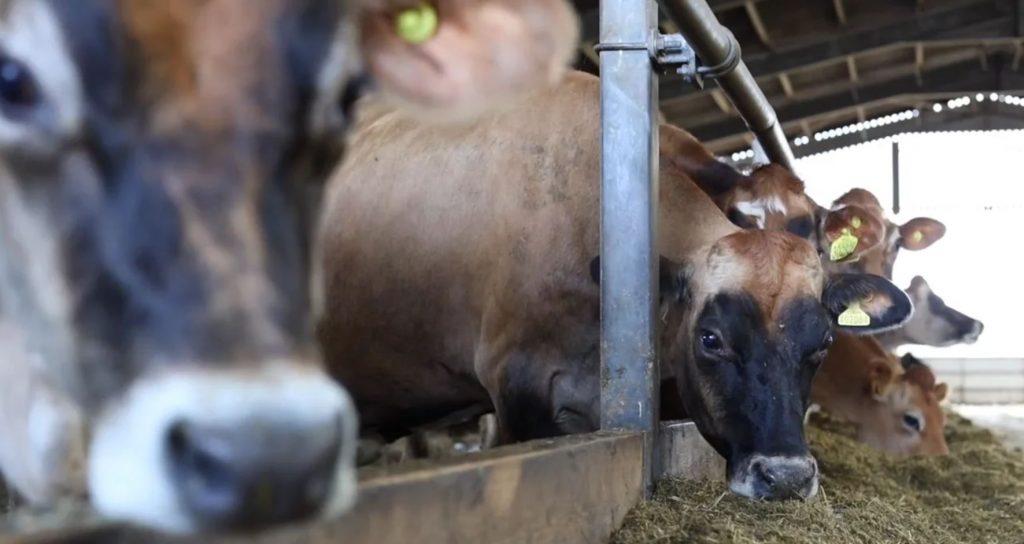 Nov 2020 3
As one of Asia's biggest stars, Mandy Lieu has been seen stalking the catwalks of Tokyo, leading advertising campaigns for luxury clothing brands and starring in Hong Kong television shows and films. Now it may be easier to find the model on the North Wessex Downs...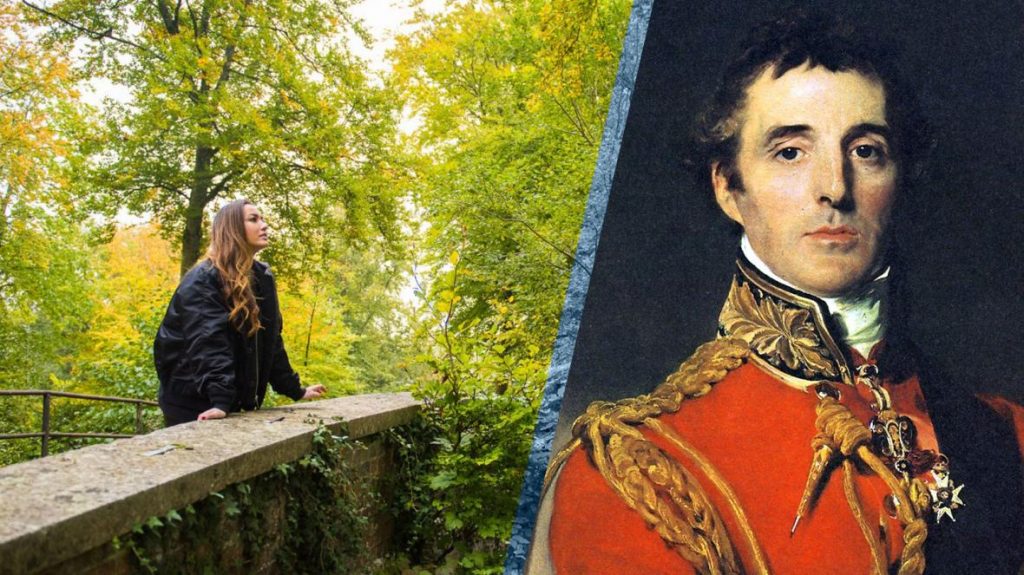 Oct 2020 25
Not long ago, a friend of mine had a had a baby. It's a strange time to give birth, in the middle of the pandemic with all the restrictions, so I wanted to do everything I can to support my friend. Of course I was excited for her and her family, and all...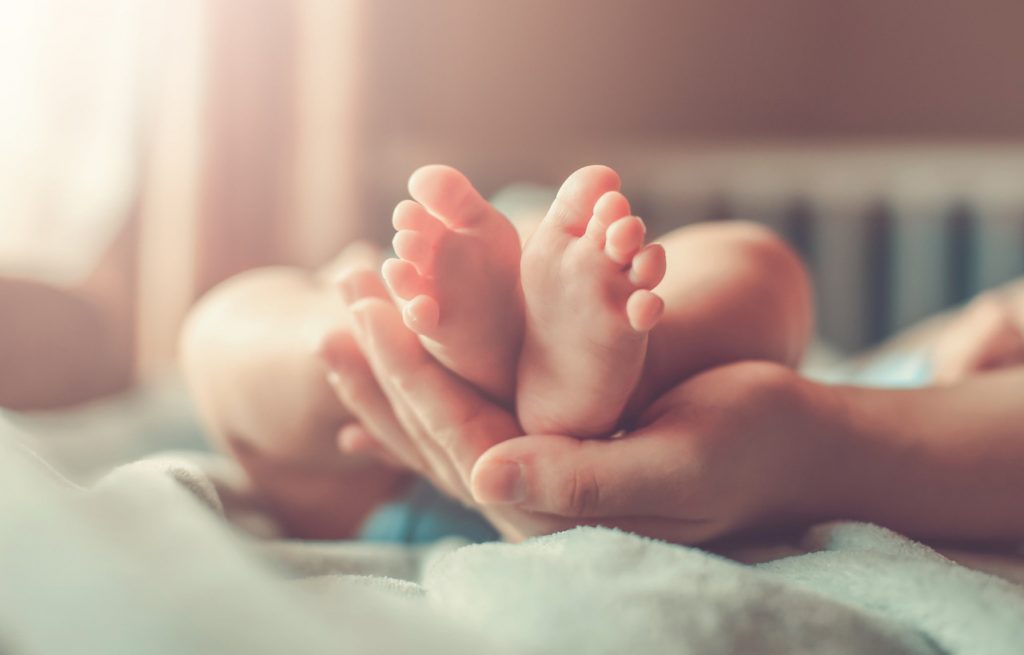 Oct 2020 19
'Mum, for Christmas this year I want a cow and a chicken' – oh wow, here we go, we're really moving to the English countryside. When my daughter told me she wanted a cow and a chicken for Christmas, and that they'd be called Poppy and Rosie, I knew that...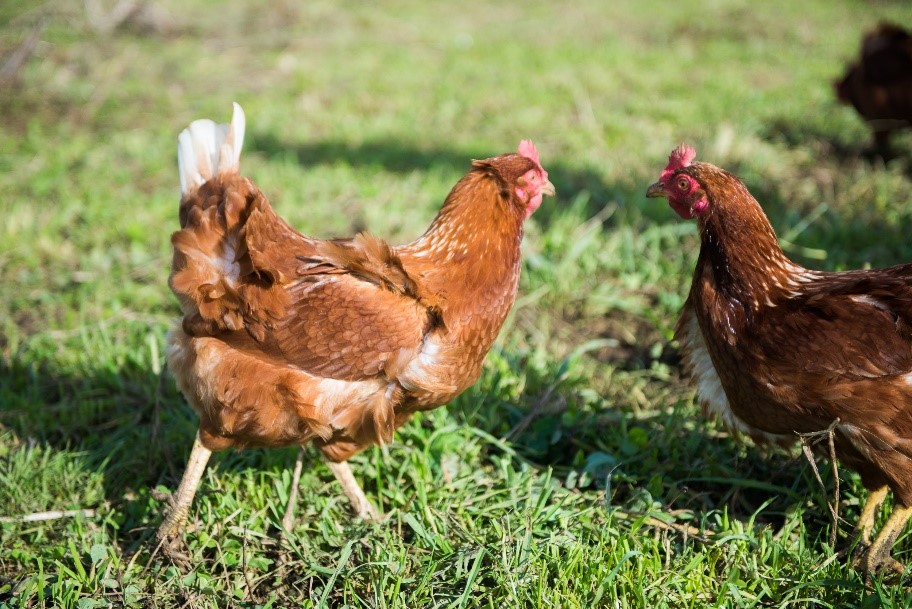 Oct 2020 13
Recently I wrote about my visit to Kingsclere Estates to meet Tim May, one of Britain's leading practitioners of regenerative agriculture. You can read that piece in Sublime Magazine, but I wanted to give you even more of a flavour here of my visit and...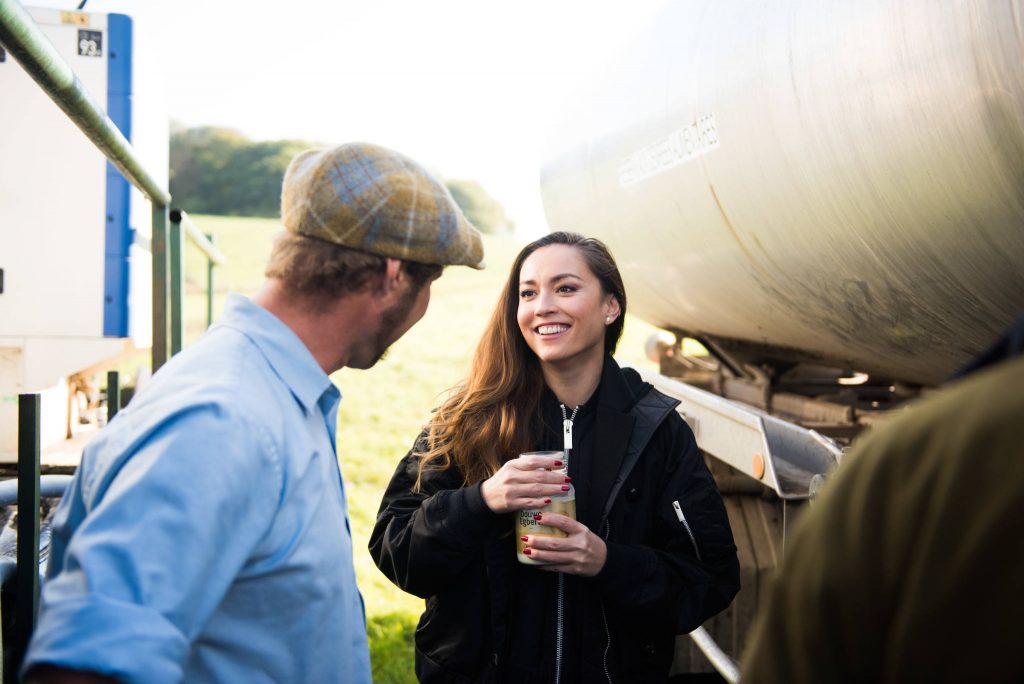 Oct 2020 5
The early days of the pandemic feel like such a long time ago that it's easy to forget the fears of food shortages that gripped many in the uk. As panicked shoppers rushed to supermarkets to stock up on essentials, empty shelves were a common sight around the...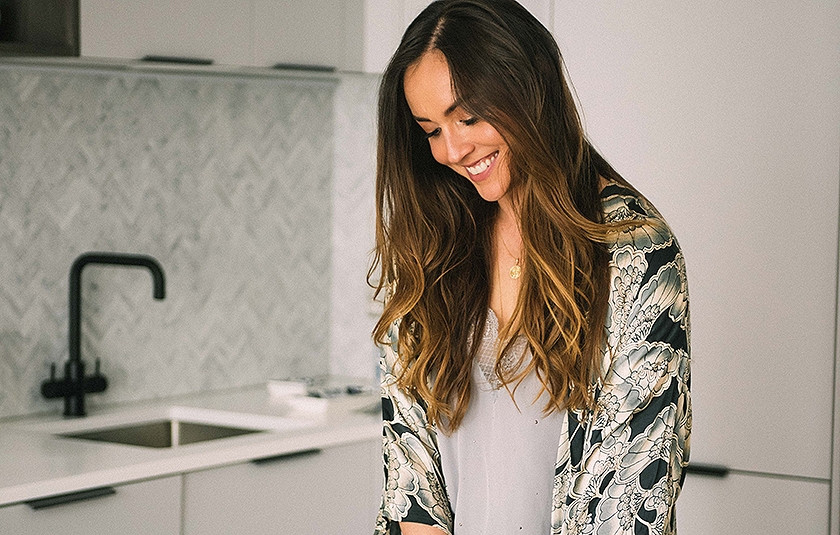 Sep 2020 29
Fans of Mandy Lieu, Malaysian-American actress and entertainment personality, have learned to expect the unexpected. But even the most ardent fan couldn't have predicted that she would resurface in London, five years after her last public appearance, about to set...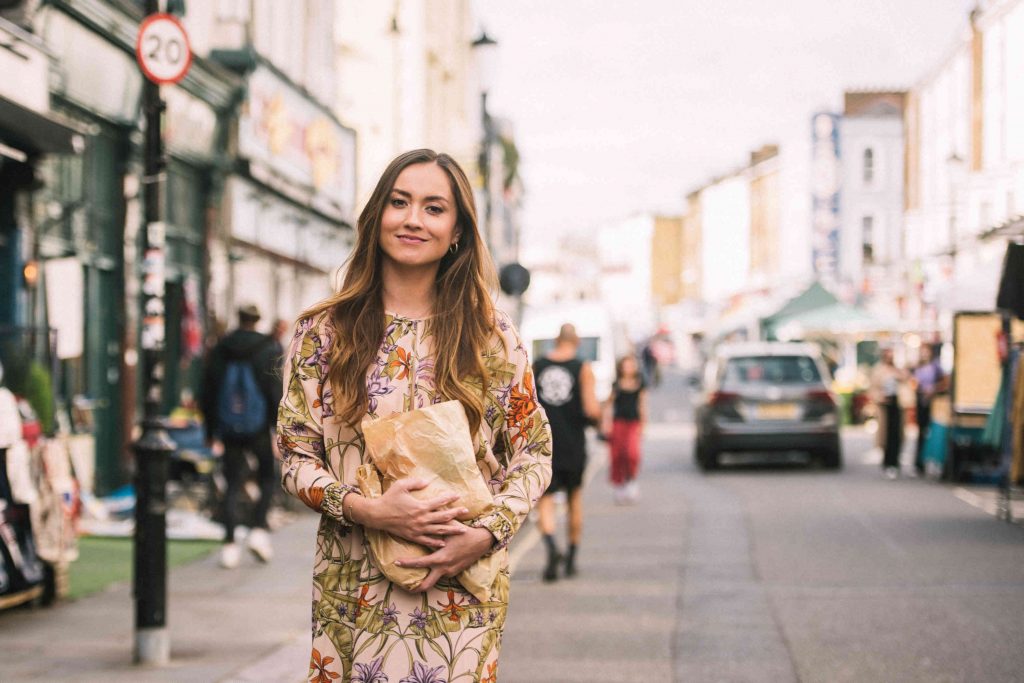 Sep 2020 28
Mandy Lieu causes a stir wherever she goes, but her latest reinvention as a food and farming entrepreneur has captured attention from Hong Kong to London. The Malaysian-American actress and entertainment personality built a huge following in Asia over 15 years with...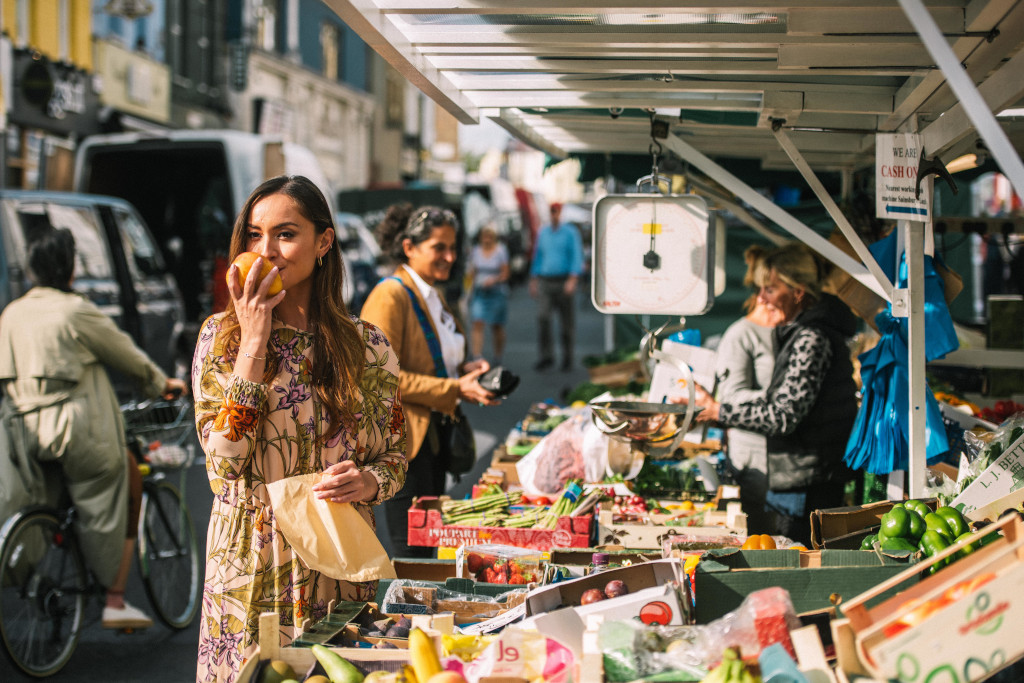 Sep 2020 23
Welcome to my new regular column for sublime magazine, where I hope to discuss sustainable food, lifestyle and family. A few years ago I left behind a life in the entertainment industry spotlight in Asia to start a family in the UK. Now I invite you to share my...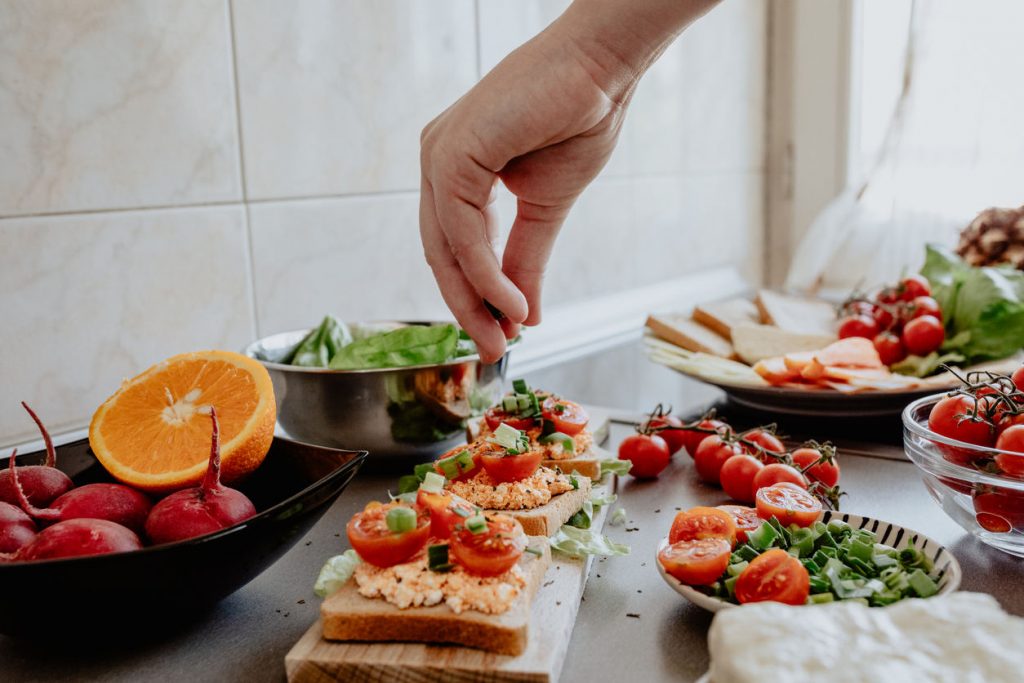 Sep 2020 18
When I held my daughter in my arms for the first time, the whole world melted away. The maternity ward, the hospital, London, my career, everything I'd experienced in life up to that point – it all faded into the background. From then on, I knew it was...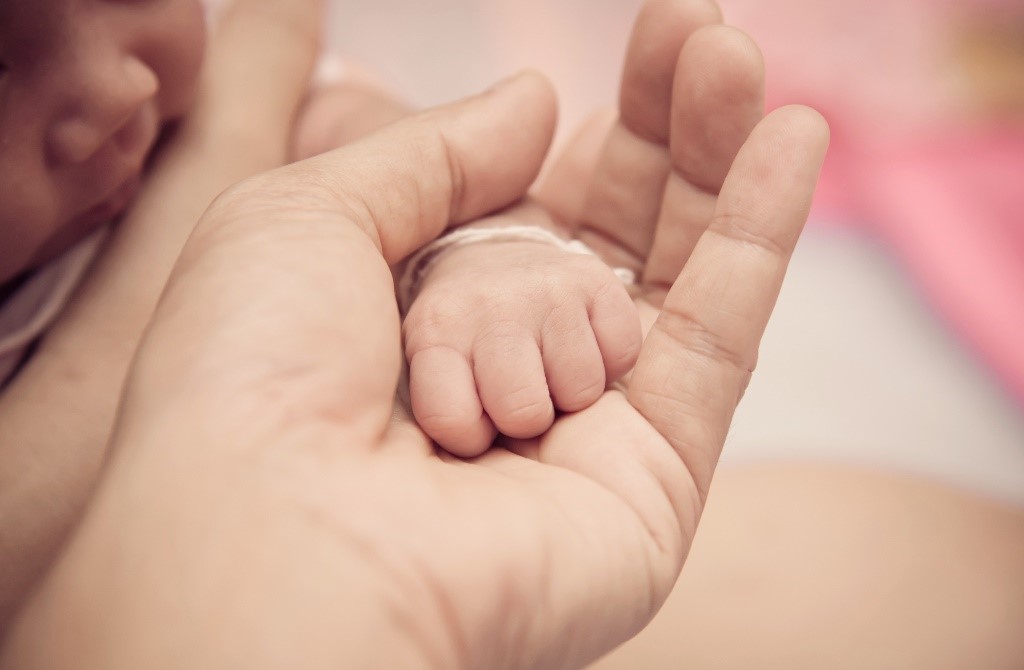 Sep 2020 15
Hi there, and welcome to my website!   My name is Mandy and I am currently building a business and exploring food systems, entrepreneurship and philanthropy.   After I moved to the UK in 2015 to start my family, my passion for nutrition and education...
Jul 0202 5
When thinking about ways we can help the environment, I am sure that very few of us think of reducing our food waste. However, this is one of the main ways we can reduce our greenhouse gas emissions on an individual level. Moreover, it is a great...