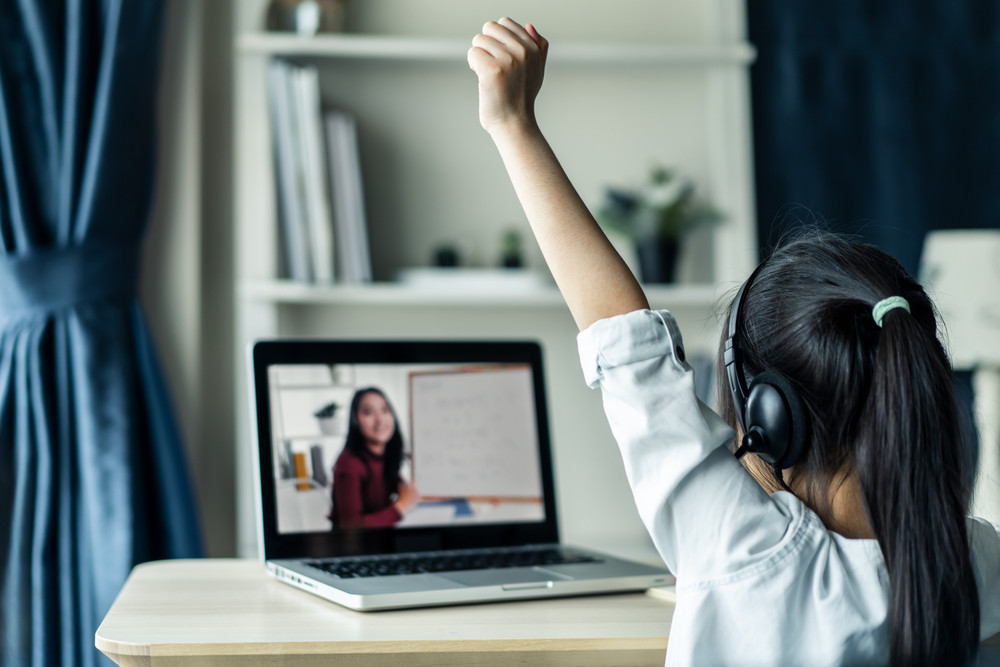 If you're anything like me, on 4th January, when we received the news that the kids weren't going back to school after all, you would be forgiven for finding yourself in a slight panic.
How could we be back here again!? How am I going to make sure they don't fall behind their classmates? How am I going to stop them from interrupting my meetings?!
As all working parents know, even pre-Covid life with kids was a battle at times. Juggling the school run with meetings, the dreaded Sunday night "Mum, I need to bring a cake into school tomorrow…", and the seemingly endless purchasing of new school shoes.
But the 6 hours a day that my kids' amazing teachers took over wasn't only a relief, it was absolutely essential in allowing me to run my business.
And now we are back where we were in Spring and suddenly, our kids' education is back in our hands.
I know there are so many Mums and Dads, like me, who have been struggling not to become overwhelmed with our new responsibilities (I can't be the only one who has had to google the answers to my children's questions… can I?!).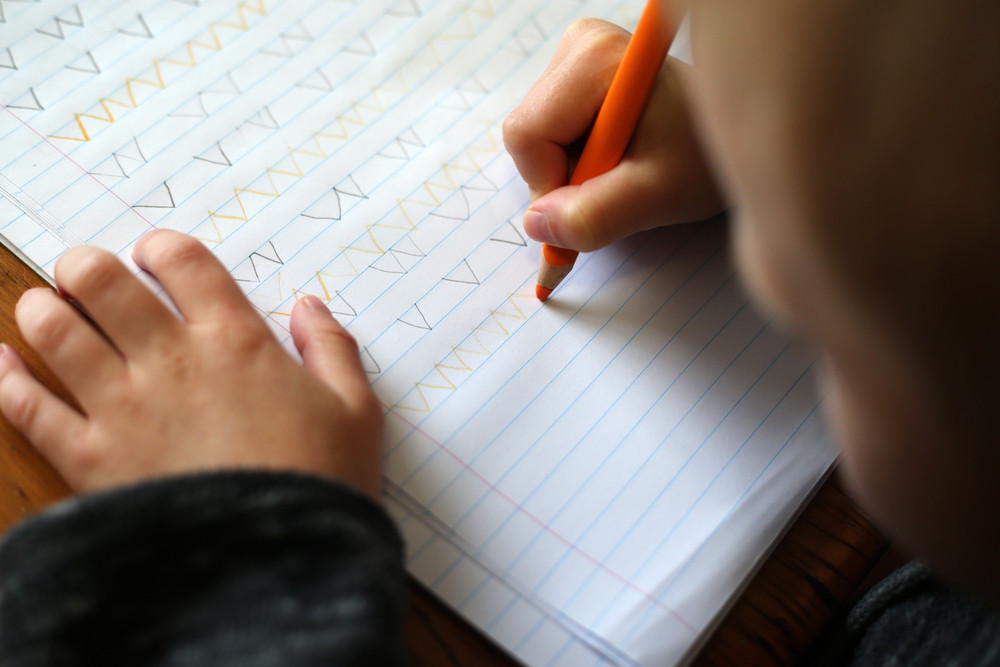 But I have seen some reassuring talk from fellow parents online this week about reframing home-schooling as "emergency schooling". A gentle reminder that we have been required to step into roles that we're not trained for, and weren't prepared for – and that there is no right or wrong way to do this.
I have also seen some messages from teachers who are reassuring parents that the most important thing at this time isn't that children are at the top of their class or can reel off their times tables whilst doing a headstand – it's that they are happy, safe and healthy.
And of course, that means we as parents need to be happy, safe and healthy, too.
By now you all know how passionate I am about health and wellbeing, so fortunately this part comes a little easier to me! In our house we've been making sure we eat well, we get outside at least once a day, and most importantly, we focus on the small victories.
Although it feels a world away at the moment, one day, we will look back at this time and be grateful for the extra moments we got to spend with our little ones, the memories we got to make and the experiences we got to share.
But for now, it's okay if we can only manage to focus on putting one foot in front of the other, and remember, done is better than perfect!