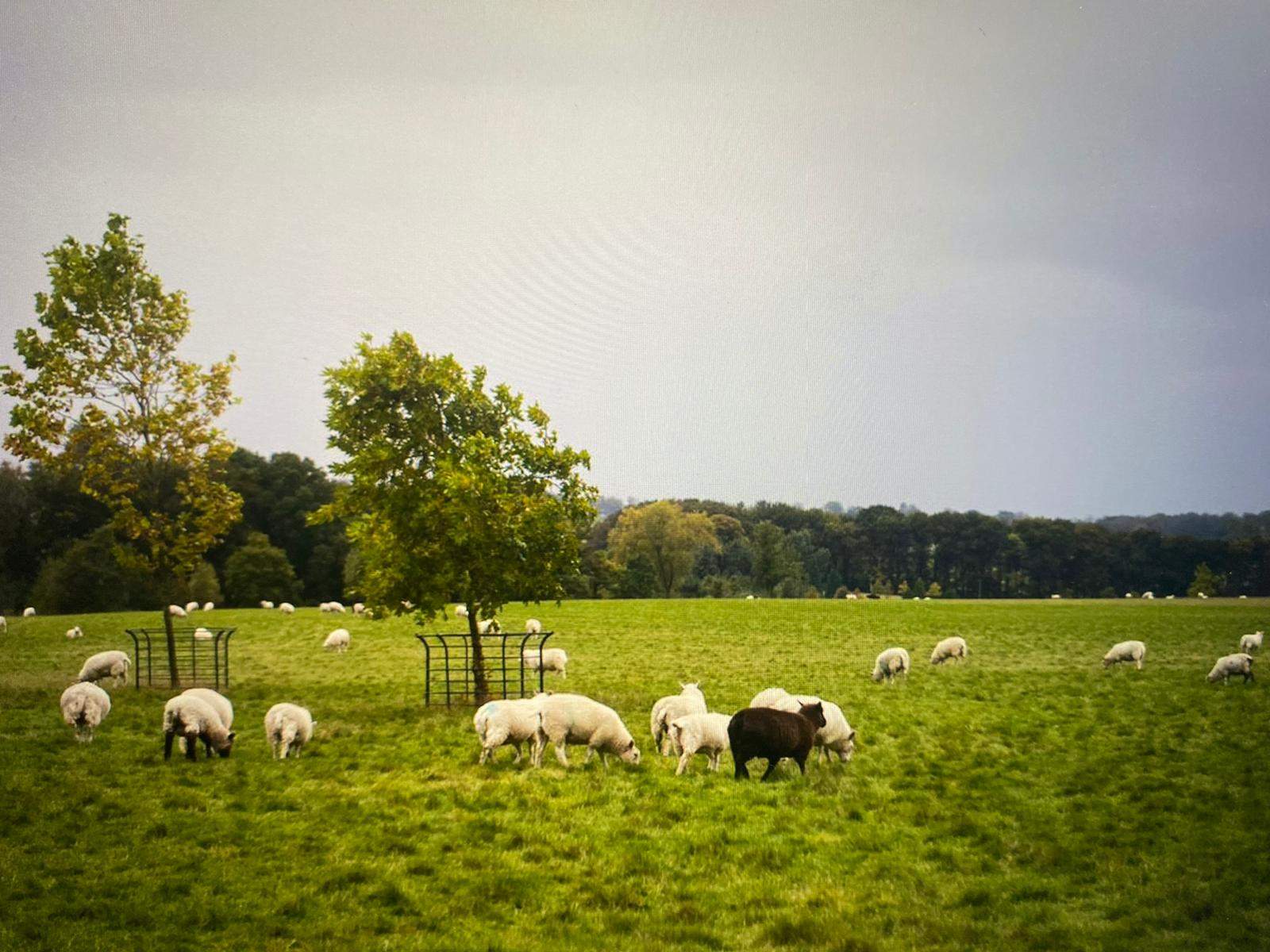 I recently took a huge step towards realising my sustainable farming dreams.
For some years now, I have been planning to uproot my little family from its London home and move to the country. I had in my mind a farm where my children can grow up among nature and give back to the land that nourishes them with food. I dreamt of a place where I could put in to practice all the ideas on sustainable farming that I've been learning about for the past few years.
Finally, this week, we got the keys to Ewhurst Park. The house and its land has a fascinating history, but for me, Ewhurst Park is all about potential. Walking around Ewhurst, with its lakes, its ancient woodland and its acres of fields, I see endless possibilities.
Looking after somewhere like Ewhurst means creating something that gives back: back to nature, back to society and back to future generations. 
I'm not claiming to be an expert on farming. I'm not even sure I'm claiming to be a farmer! But over the last few years, I have been meeting people who are. I've been inspired by experts, enthusiasts and experimentalists who are reshaping the English countryside and reimagining what a farm can be.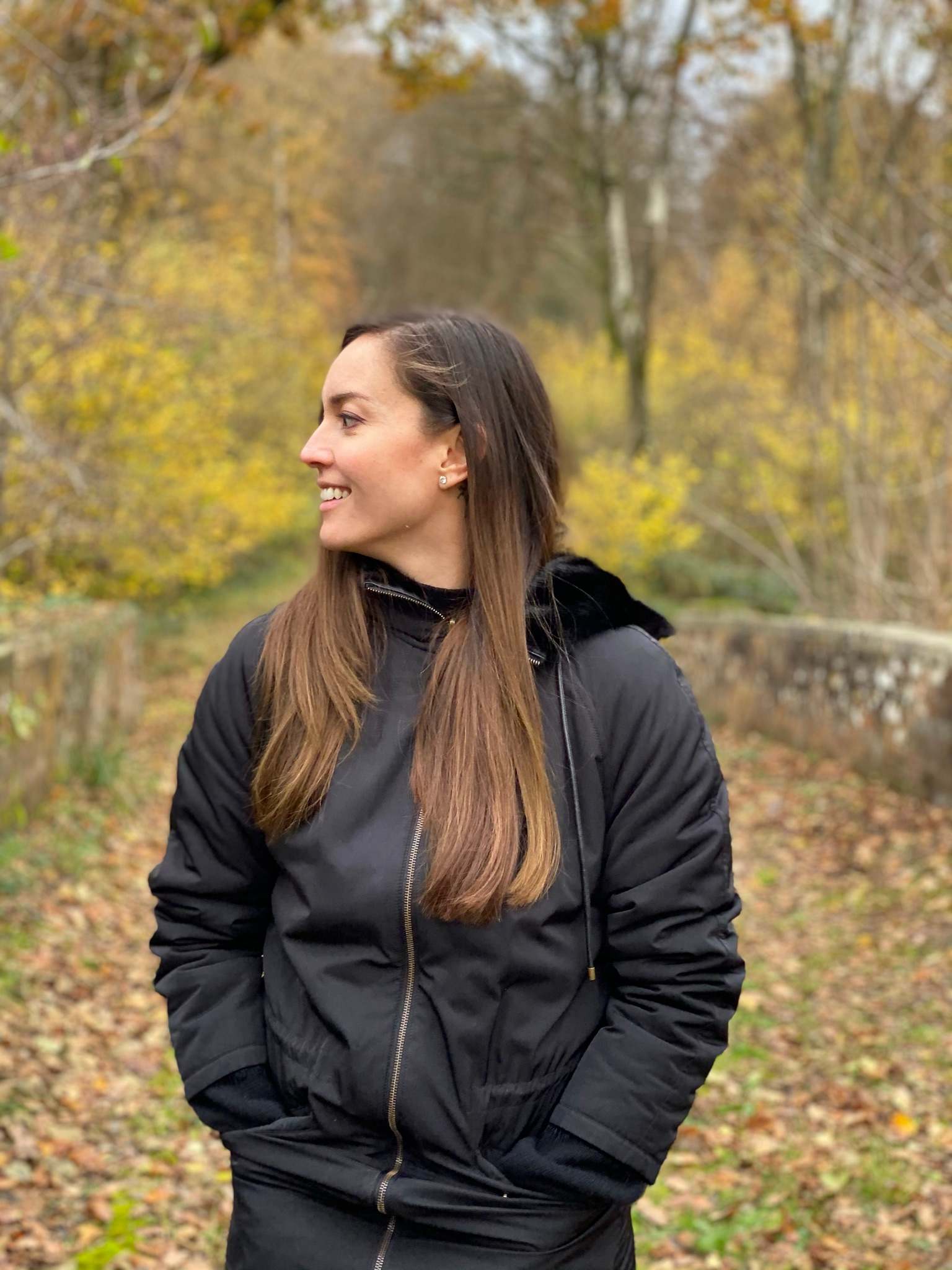 I want to take an approach to the land that lets these experts put their ideas into practice. That means setting aside land for different purposes –some cover crops here to regenerate the soil, some rotational grazing there, perhaps some reforesting or even rewilding. I'm interested in rare breeds, potentially launching a dairy, and so many other ideas. But I also want the land to work as a cohesive and productive whole.
Even more than that, I want to make sure that my family can share Ewhurst with others. I'm interested in creating rural escapes at Ewhurst, as well as exploring how the land can best serve the community through educational and charitable projects.
I told The Times newspaper that I consider myself "a steward of this land". Reading that back, it sounds like a very grand thing to say! But what I mean to say is that I take my responsibility to look after this place very seriously. My family and I are only at the very beginning of our farming journey, and I'm looking forward to sharing our ups and downs with you.