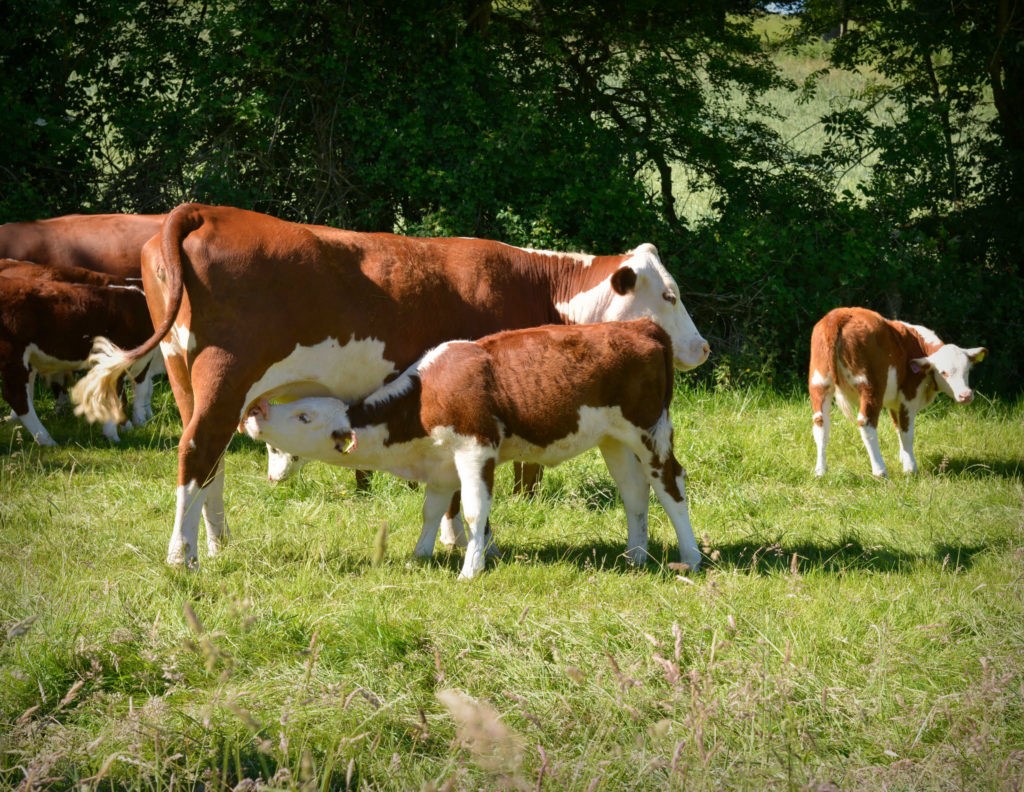 Sustainable farming, as you all know by now, is a new beginning for me. It's a journey of exploration and education, as I meet brilliant farmers and ecologists who are seeking answers to the fundamental questions about our relationship with nature and food.
Part of why I started this blog is to bring you along with me on this adventure. I wanted to introduce you to some of those people and places that are filling me with inspiration for the future.
One of them is Fir Farm, a leading proponent of regenerative agriculture in the UK. Owned by Lady Jane Parker and her husband Sir Alan Parker, the farm raises native breeds of cattle and sheep, pigs and poultry fed on home grown, organically produced feed.
True to their sustainable principles, they seek to preserve nature's balance & diversity and operate the farm in a closed loop wherever possible. There are so many projects at Fir Farm to get excited by that I encourage you to browse their excellent website. From the system of 'mob grazing' they implement to their agroforestry projects and plans for a pioneering mobile abattoir to make slaughtering as humane as possible. They are a lesson in how to embrace innovation and offer so many pointers as my plans for Ewhurst Park develop.
But there is something else about Fir Farm that makes it truly stand out for me. It's not a farm that is content to toil away on its own, doing good work, minding its own business – they want to grab a megaphone and spread the word!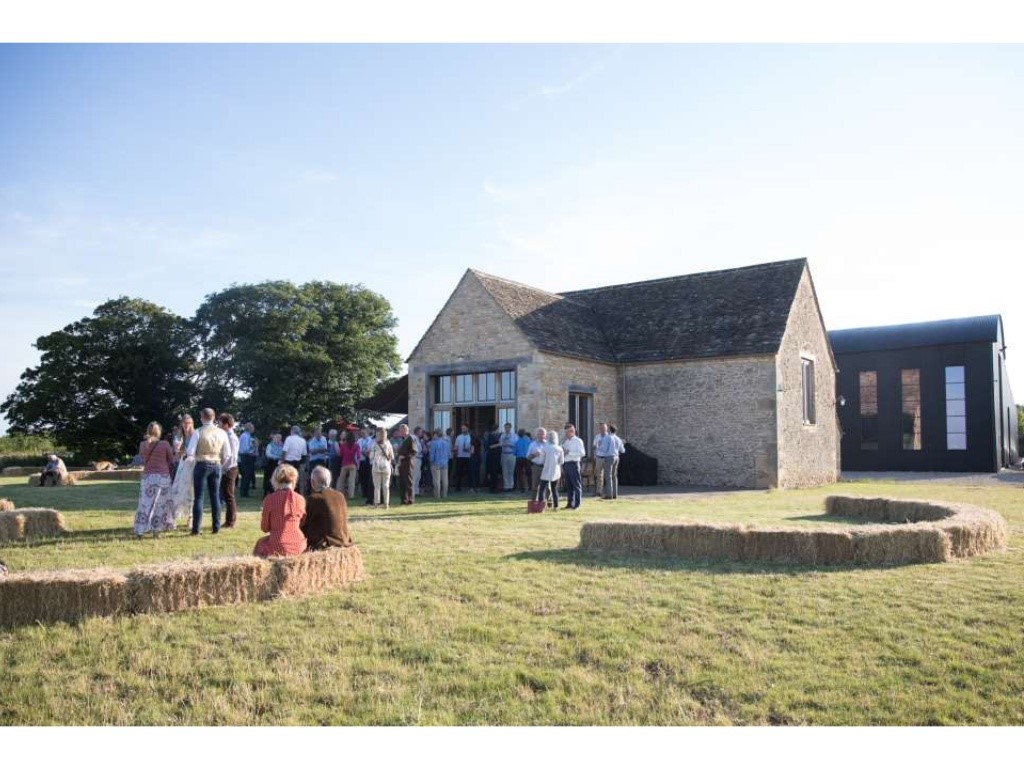 Fir Farm now hosts a yearly conference with the Sustainable Food Trust, dedicated to making farming work for the land, the environment and people's livelihoods. The event convenes environmental and ecological experts, as well as leading members of the sustainable farming community, to discuss the sector's future challenges. Big-name farmers like Joel Salatin (as close to a rockstar as the sustainable farming world has seen) have attended in the past and their eye-opening discussions can all be found on the SFT's YouTube channel.
What Fir Farm understands is that for the sustainable farming movement to grow, it requires those involved in the movement to support each other and encourage others to join. Changing society's relationship with nature is a monumental task, which can't be achieved by any individual alone – working together and sharing ideas is the only way to move forward.
Understandably, this year's conference could not take place. But the pandemic permitting, I hope to join Fir Farm's conference next year to join their movement and learn from experts in sustainable farming across the UK.
Until then, I will be embracing the spirit of collaboration and sustainable principles that Fir Farm embodies and carry it through my own work at Ewhurst Park in the months and years ahead. I want Ewhurst to become a platform for farmers, ecologists and members of the local community to share their ideas, expertise and love for the land.
Because only together can we can build a more harmonious relationship with nature.