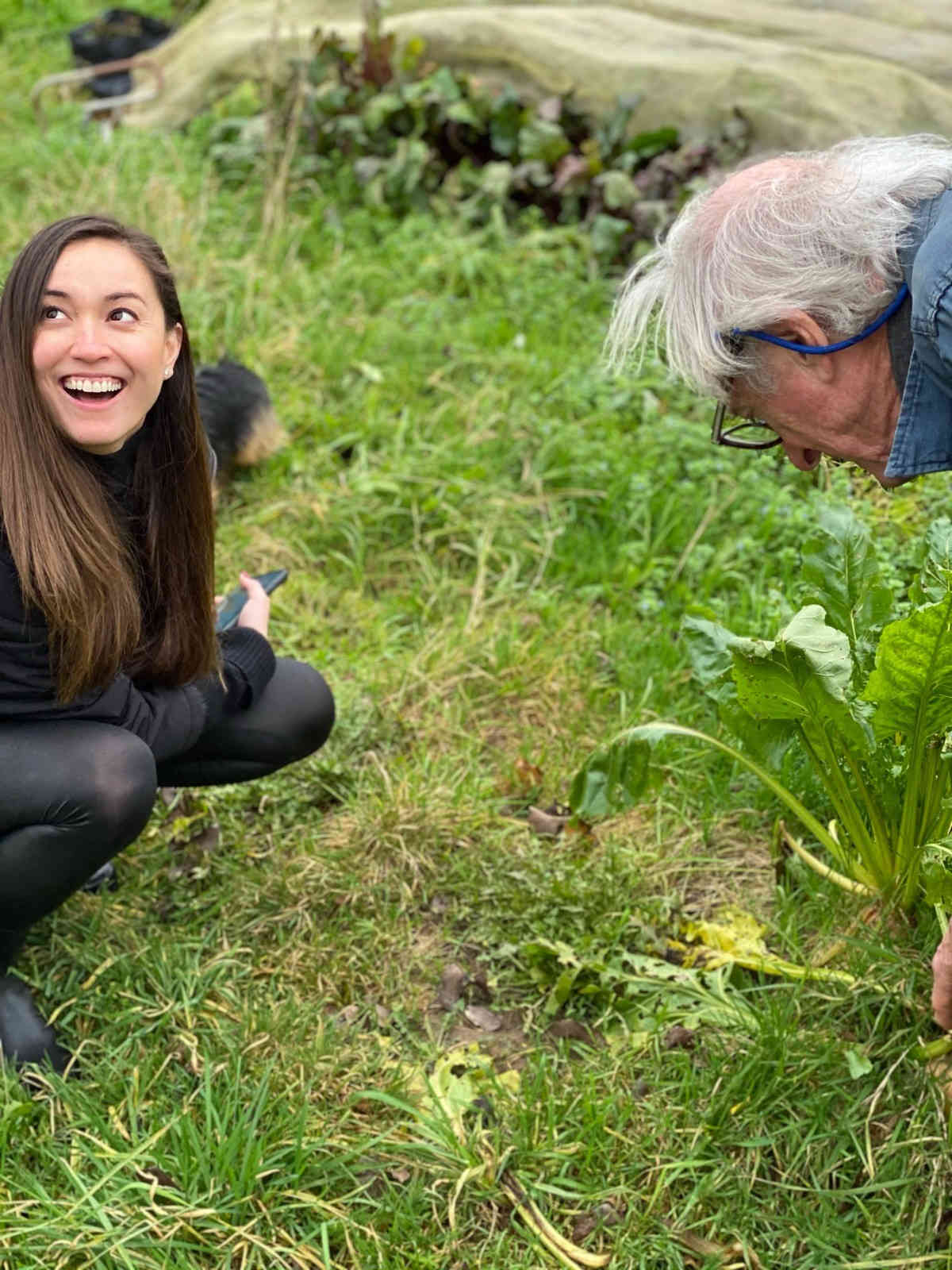 I have already used my blog to share my interest in land for agriculture – in the soil and what it means for crops and livestock – and how important this is to me on my Ewhurst journey. But as I build my dream for Ewhurst, there's still one important piece missing – one that's just as close to my heart – the fruit and veg.
I want to learn more about growing for the kitchen in a sustainable and delicious way. I've always hoped to have a market garden at Ewhurst, but it's a daunting undertaking for someone who's never grown a cabbage before!
So, when I heard about David Blake, an expert market gardener doing exciting things in Oxfordshire with his chef and business partner Simon Spence, I couldn't wait to pay him a visit.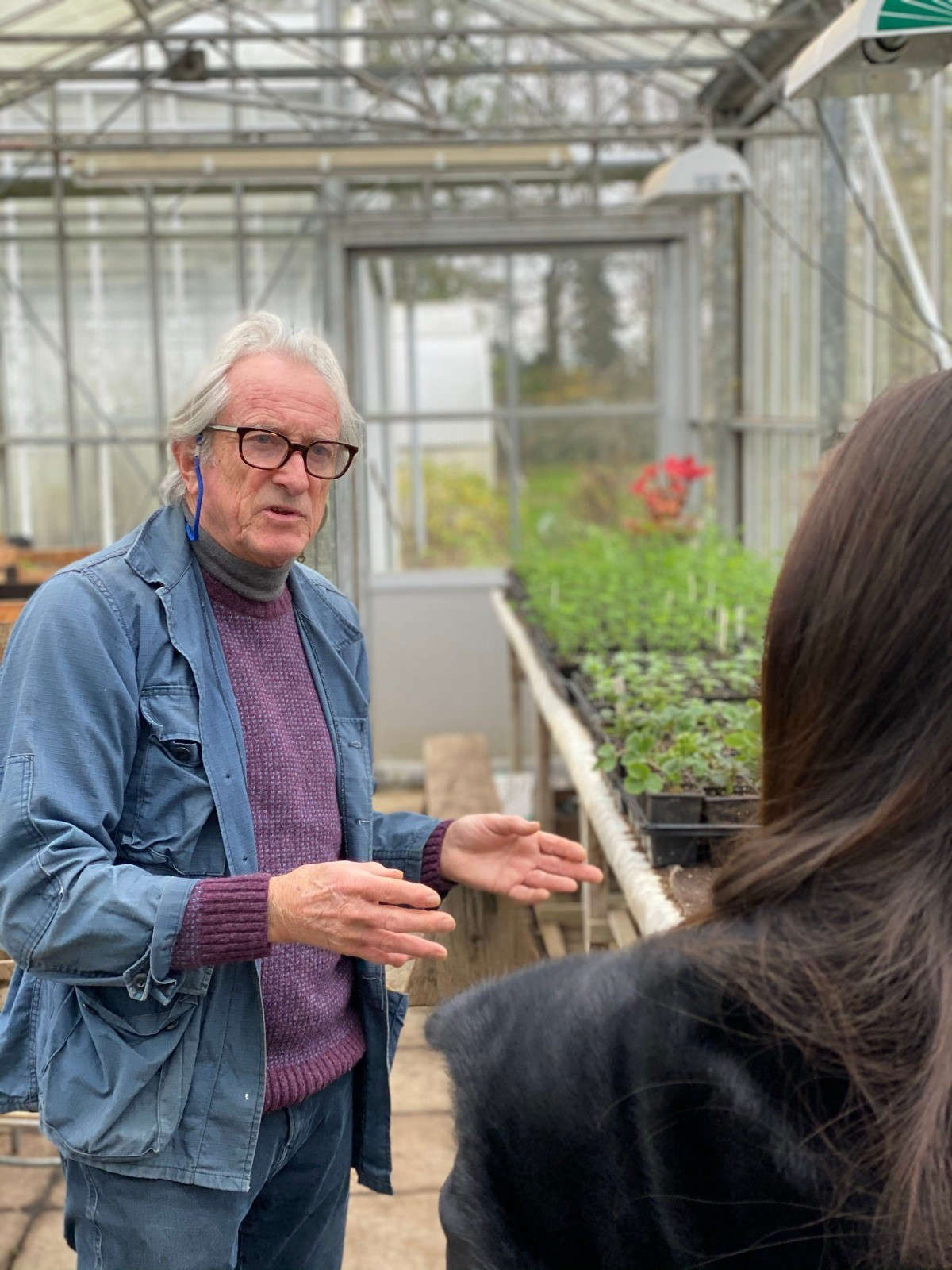 Worton Kitchen Garden started 20 years ago in the grounds of Worton Park. From humble beginnings with one ploughed field and two polytunnels, the Garden is now flourishing and supplies both a farm shop and café/restaurant with extraordinary produce.
Even in November, when I visited, the Garden in teeming with life and delicious things to taste and experience. This one garden grows 60 varieties of tomato and 30 varieties of chillies. There are all the best of British and European fruit and veg, but there are also vegetables I remember from growing up in Malaysia, which I had no idea could be grown here in the UK.
David is an inspirational plantsman with a real respect for nature. 'If you can make the soil talk, then the veg will grow,' he says, and the proof of that is in the eating. His philosophy and approach to producing food chimes so well with the experts I've met on my Ewhurst journey, so I knew we'd be friends!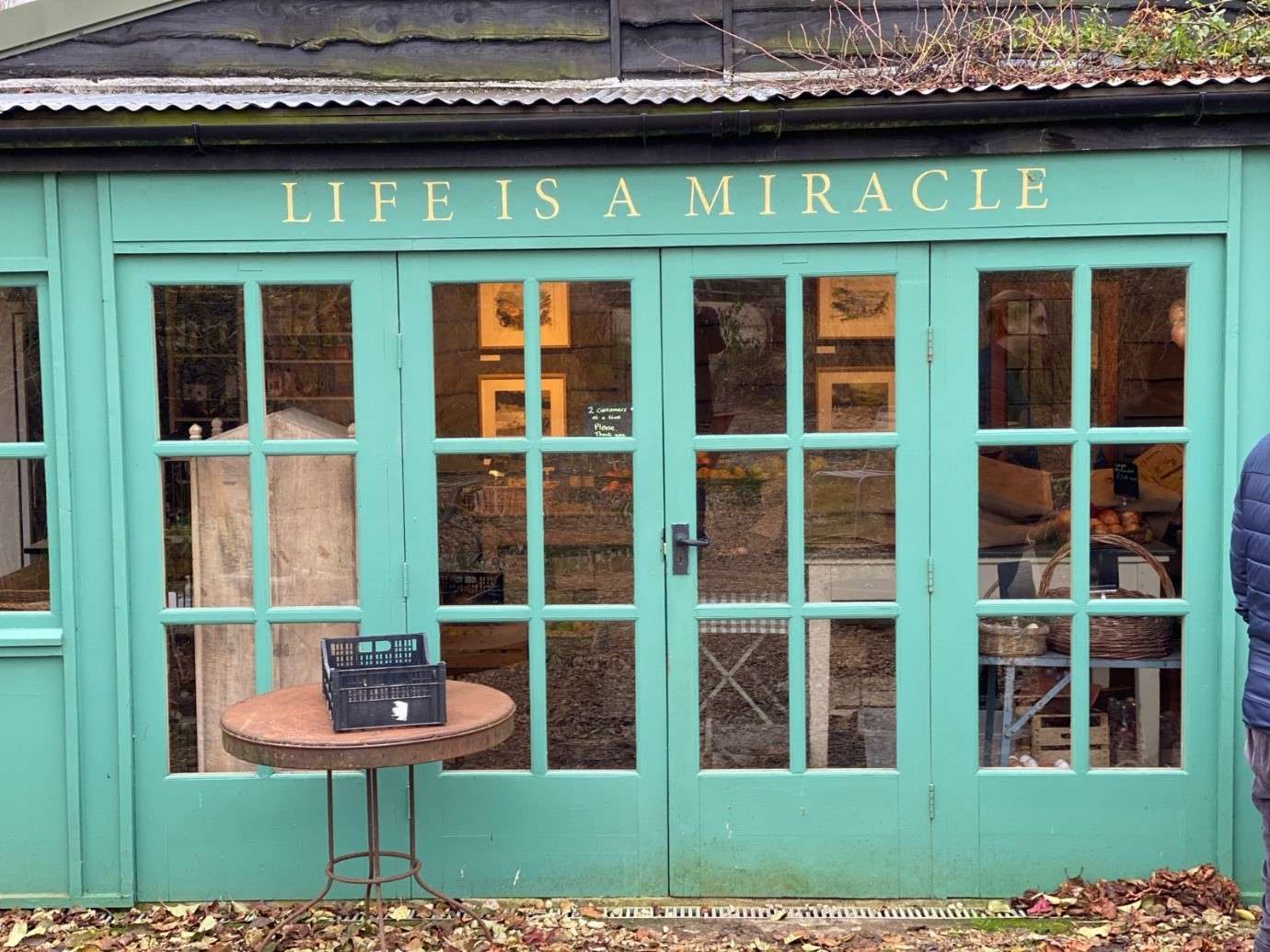 David gave me a lot of practical advice – about spacing veg properly, making sure it is sheltered from the wind, encouraging wildlife and insects alongside your produce. Some of David's advice was surprising, 'Always sow by a waxing moon,' he says, but it was rooted in good science. David has been closely associated with the Permaculture movement since it first started and has adopted its principles into his approach.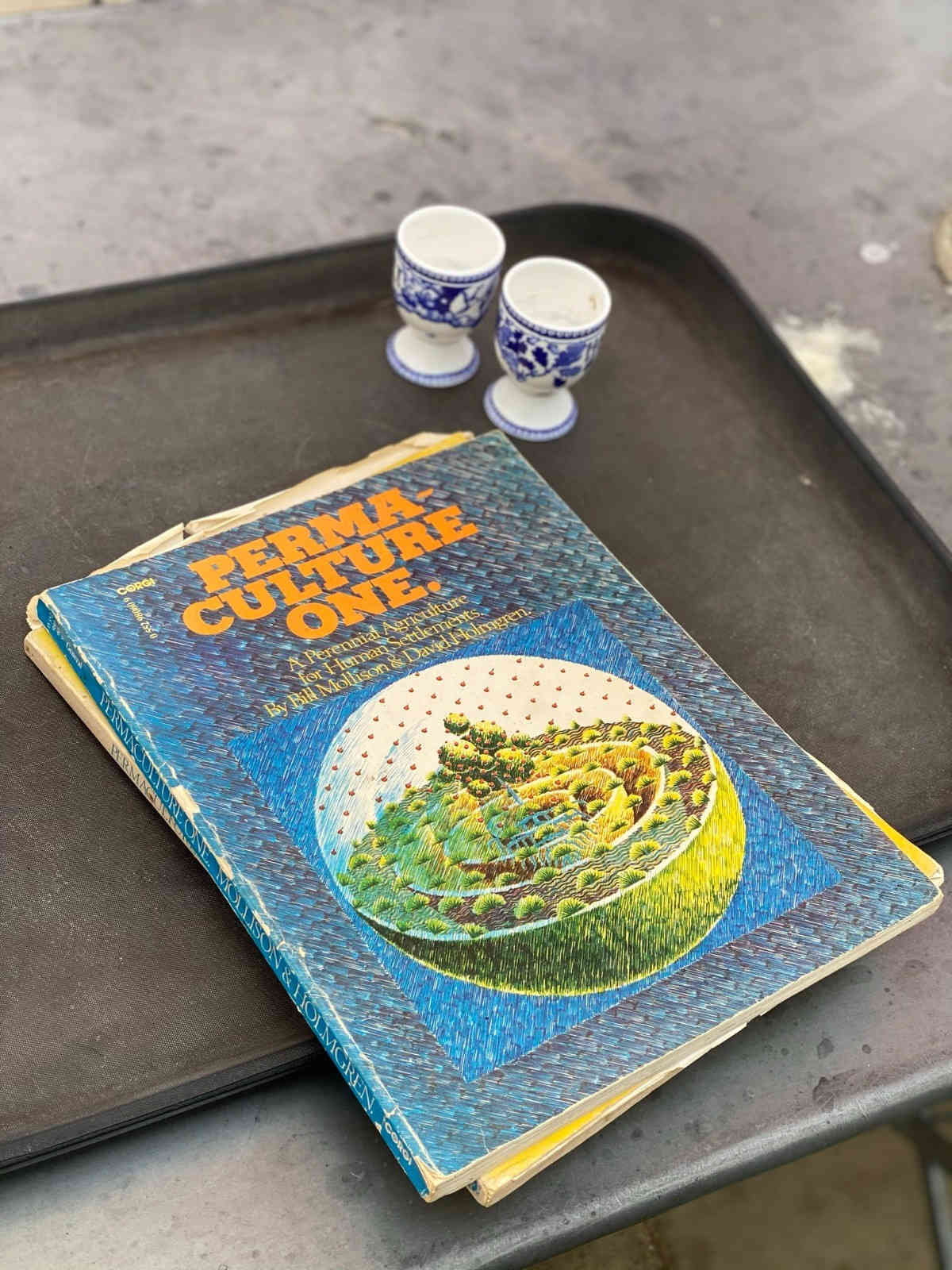 Could I take these principles and put them into practice at Ewhurst? 'It's not rocket science, its about using your eyes and nose and taste,' was David's final advice. That's certainly something I can get behind and thanks to David's words of wisdom, I'm more hopeful than ever that I will be able to make my market garden dreams a reality at Ewhurst!