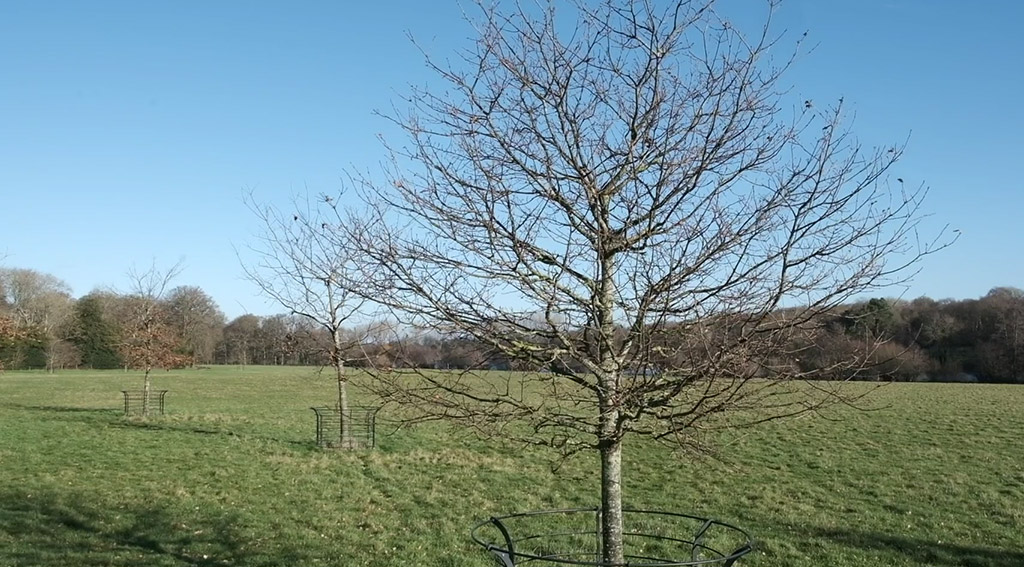 The snowfall these past few days has made the reality of lockdown even starker. When you're used to spending as much time outdoors as I do, it's challenging to be inside most of the time. As I wrote back in November when my family and I finally got to Ewhurst, it is my dream to create a sustainable farm there. I imagine the fields being grazed by heritage breeds of livestock, kids playing in the woods, learning about nature and themselves. Being locked down in London, the cold weather just another reason to stay indoors, it is difficult to not think of Ewhurst and all its possibilities.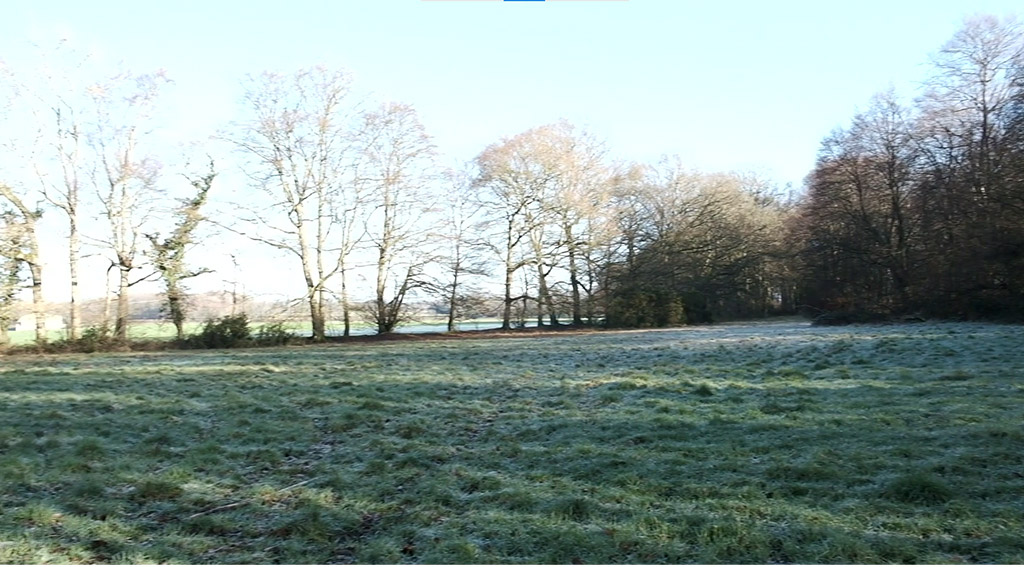 Snowfall didn't reach Ewhurst this month, but as I started reading to plan for the future, I discovered that it can bring exceptional benefits for sustainable agriculture. Snow has many benefits for the soil, and the soil, as I'm learning, is the key to everything I want to achieve at Ewhurst.
Firstly, snow acts as an insulator to protect the ground and all its nutrients from wind and water erosion. It keeps the roots insulated from the harsh cold. Secondly, as it falls through the air, it picks up nitrogen and sulphur. When the flakes melt, it releases these elements into the soil helping the crops to obtain vital nutrients.
When spring arrives, the moisture in the soil will have been preserved leading to better flowering. When snowfall is not too heavy, the process of freezing and thawing improves the soil's structure – making it easier for planting in the spring. When it melts, as it has started to, the gradual release of more moisture into the ground will make for an even more abundant plantation. I even read that they call snow "poor man's fertilizer!"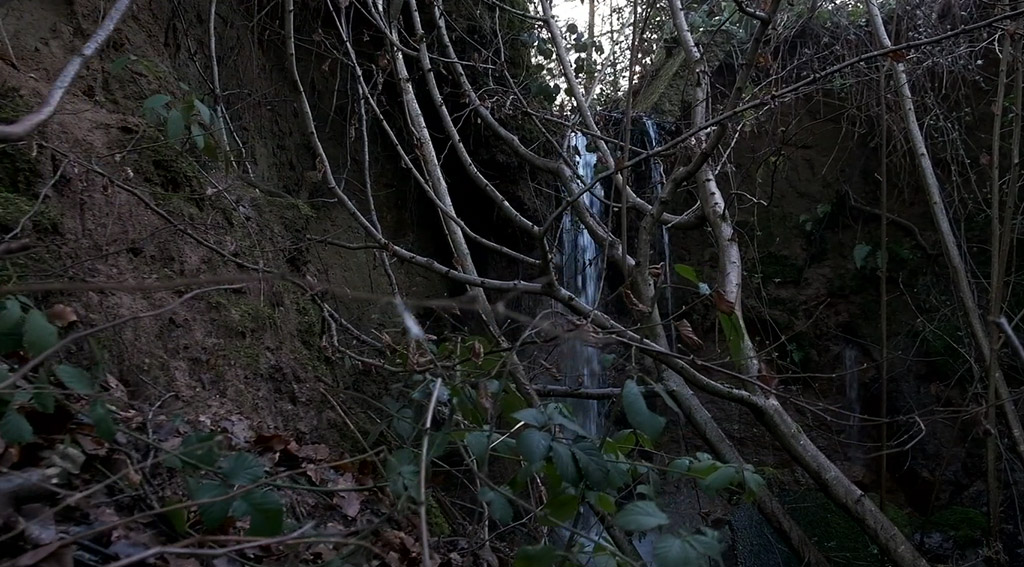 As I wrote back in December, I want Ewhurst to be a place for fruit and vegetables, but also for livestock. Snow is good for wheat crop, which cows graze, and also helps them to get their water requirement.
The possibilities of Ewhurst are enormous. There is so much to look forward to once the lockdown is lifted and we can start to unleash the amazing potential of the land. It surprised me to learn that snow is so beneficial for sustainable farming. Perhaps this is just another sign that 2021 will be a much better year than 2020 in so many respects. Let's hope that the lockdown will lift soon. I can't wait to get started!