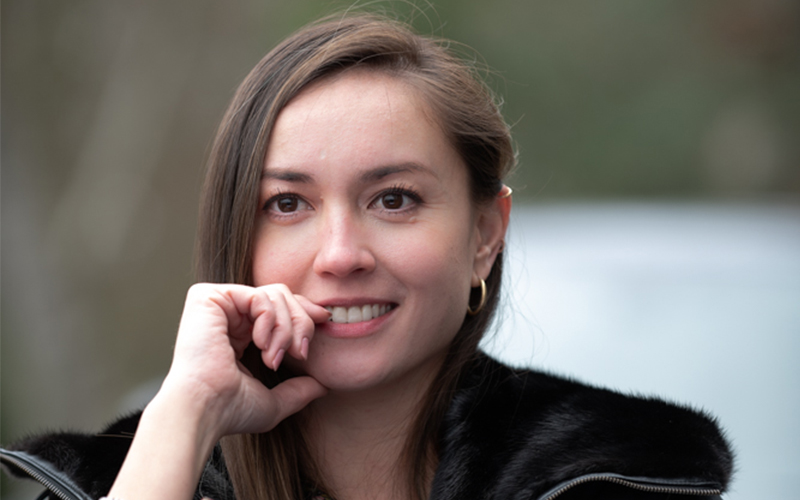 This Mother's Day comes at the end of the first week back at school for my kids, and I'm sure for many of your kids too. It's a day of celebration in many ways, celebrating the gifts of motherhood, celebrating a gradual end to the pandemic restrictions, and I'm sure I won't be alone in celebrating the end of home schooling.
As a mother to four children, though, it is a bittersweet moment for me. Of course it has been challenging to balance the role of mother and home-schooler along with my commitments to Ewhurst Park and The Good Plot, but I think part of me will miss this period. Spending so much time together as a family unit this year has been a treasured privilege, even in terrible circumstances.
I'm sure many mothers feel the same way. I'm also sure we don't feel quite the same way when it comes to supervising three different zoom classes and keeping the fourth busy all at the same time!
Home schooling has really been tough at times, but seeing my four children grow over the past year has been a wonderful experience. I feel so fortunate to have witnessed their development so closely, and to have had the unique opportunity to contribute to their education. I also feel I've got to know them better, seeing how they learn and what interests them the most. I'm lucky that they are at the age where their personalities are still developing, and being witness to that process has been amazing.
Being a mother to four children carries a lot of responsibility. It's important to give each child appropriate attention, to make sure they all get their say and that every voice is heard. But as I'm sure mothers across the country agree, I hope this Mother's Day will be a chance for kids to give their mothers some attention in return.
I'm sure that there will be many mothers cherishing some time to themselves, I'm definitely looking forward to spending time with my kids all together. Happy Mother's Day to all mothers out there!