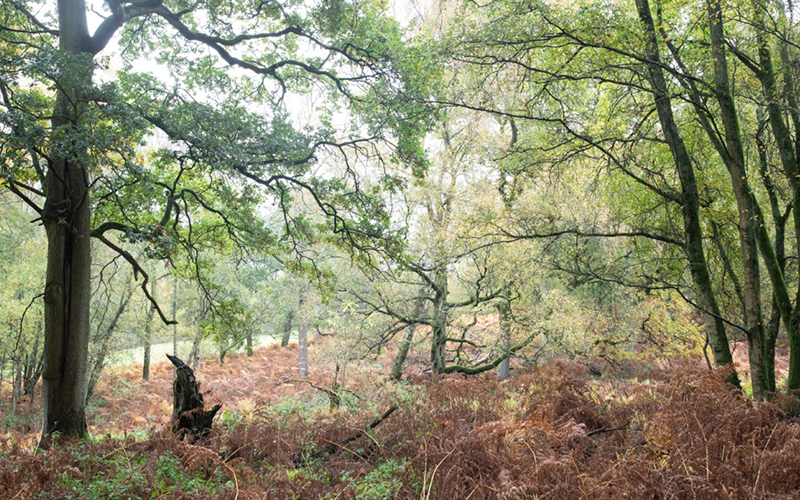 Today is Earth Day, an annual event to demonstrate support for environmental protection across the world. This year's theme is Restore Our Earth, something which I definitely support given my own activities in regenerative agriculture. Restoring the Earth is something we all have to make an effort to do, not just as farmers, but as citizens who share the same environment.
This year's Earth Day features five primary programs: the Canopy Project, Food and Environment, Climate Literacy, the Global Earth Challenge, and The Great Global CleanUp. The first of these programs is something I care about greatly, as it focuses on reforestation and the way reforestation can help the planet.
Since the beginning of the 20th century, the world's forests have lost about 20% of their coverage, meaning that about 7.3 million hectares of forest are lost every year according to the United Nations' Food and Agriculture Organisation. The goal of The Canopy Project is to plant one tree for every dollar donated, one of the biggest and cheapest ways of extracting CO2 from the atmosphere to tackle climate change.
On a much smaller level, this is exactly what I am trying to do at Ewhurst Park. Through adoption of techniques such as rewilding and regenerative agriculture, we are seeking to restore the ancient site of Ewhurst to something which will be both sustainable and productive for many generations to come. In particular, we are looking at planting a 1.5 acre forest garden – an ancient technique which fosters a designed agronomic system based on trees, shrubs and perennial plants to mimic the structure of a natural forest. It is one of the most biologically sustainable, productive, and low maintenance methods of farming available.
And across the rest of the 925-acre estate, regenerative agriculture means we can minimise disturbance to soil whilst maximising plant and crop diversity. It's a concept which is fast catching on, even in my former world of fashion, with the New York Times even referring to it as ''like yoga, but for farmland". And given it is recognised as being one of the most effective ways of countering climate change through agriculture, it is befitting that it should be included as a discussion topic in this year's global Earth Day events programme. They have even launched a quiz on their website called "How much do you know about regenerative agriculture?" As we've only just started our work at Ewhurst Park, I might wait until next year before I attempt it! Happy Earth Day to everyone.